the proposal of this bank to Bukele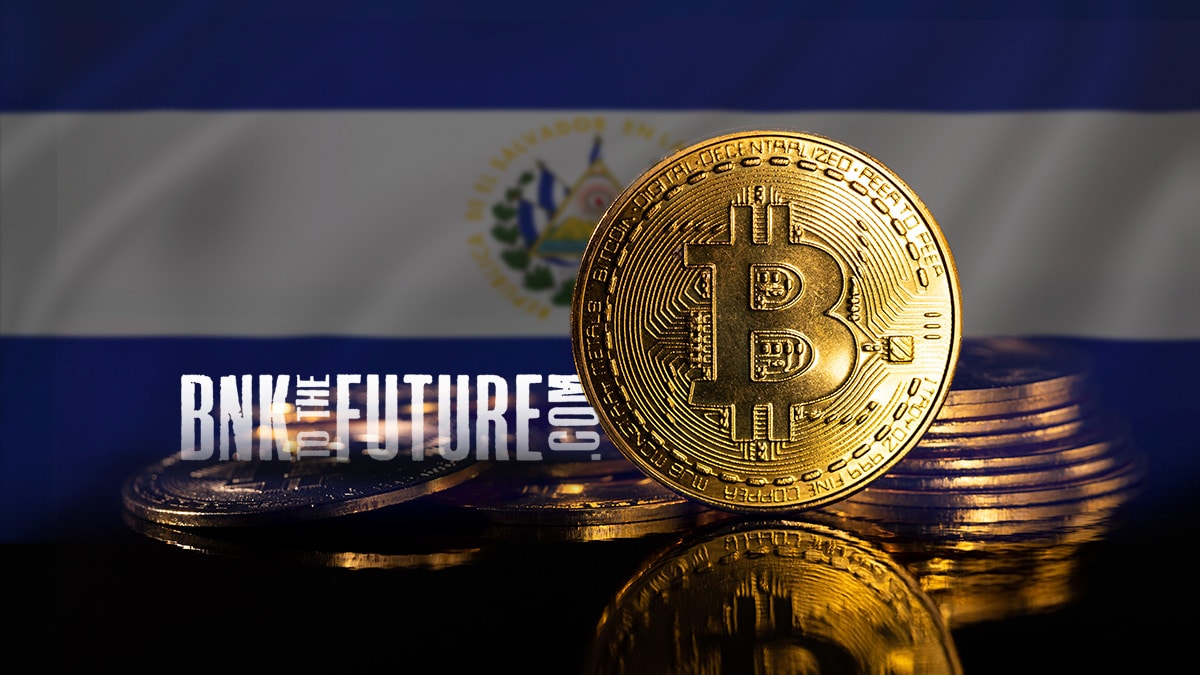 A new company related to bitcoin (BTC) wants to settle in El Salvador, the first country with cryptocurrency as legal tender. This is Bank to the Future, which plans to be part of the Salvadoran bitcoinization process through investment products.
This was stated by the CEO of the company, Simon Dixon, after meeting with the Salvadoran President, Nayib Bukele. Via Twitter, Dixon explained that they are preparing recovery plans for troubled companies, using bitcoin.
The intention of Dixon and his company is to "start the construction of a bitcoin banking investment industry" within the Central American country, according to local media daily El Salvador.
Advertising

Among its products, Bank to the Future offers individuals the possibility of investing in companies in the bitcoin world, such as the Bitfinex and Kraken exchanges or the company issuing the stablecoin USD Coin (USDC), Circle.
Bank to the Future will be installed in Salvadoran territory and will advance in its plans by the hand of new laws that the government headed by Bukele would be preparing around investments related to BTC.
Bank To The Future works with a large network of investors and we are looking to have licenses in El Salvador to make that possible. The Government has been working on new laws so that people can invest responsibly and opening up opportunities.

Simon Dixon, CEO of Bank to the Future quoted by Diario El Salvador.
The company plans to launch new products when it settles in El Salvador. Among them, Dixon highlighted loans in bitcoin, which would add to its offer of investment and retirement plans with interest on BTC.
Hiring Salvadorans and support for volcano bonds
Dixon also reported that his company is currently in the process of hiring local workers as part of its installation in the country. In total, they are hiring 50 people for their team in El salvador, although in the jobs section of their website they note that all their positions are remote.
In addition to the offer of its services, Bank to the Future would be interested in attracting new investors to El Salvador, with a goal of up to 6,000 million dollars of capital.
In addition, they will focus on educating local bankers about Bitcoin and to support the Bukele government in the long-awaited volcano bonuses, for which the government is waiting for a market recovery, as we reported in Criptonews last May.
The Ambassador of El Salvador to the United States, Milena Mayorga, stressed that the talks with Bank to the Future began in January of this year and hold may your joint plans finally be coming true.