Celsius sues former manager Stones for stealing millions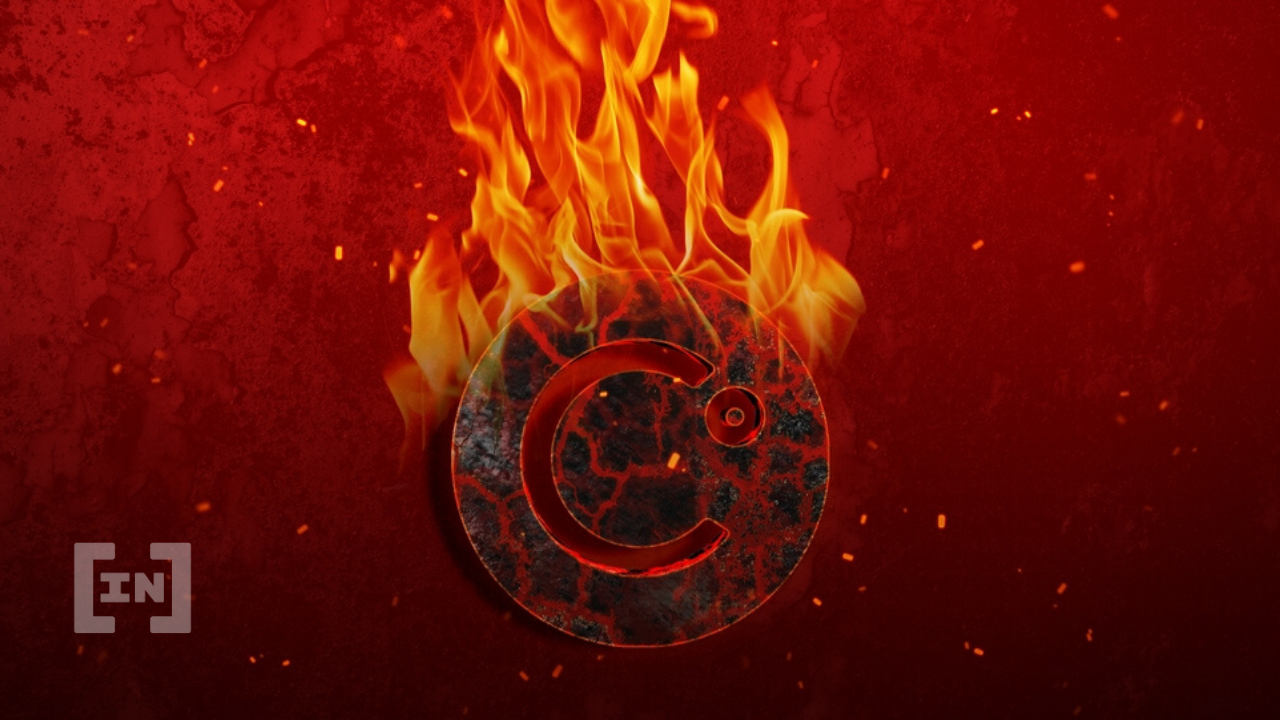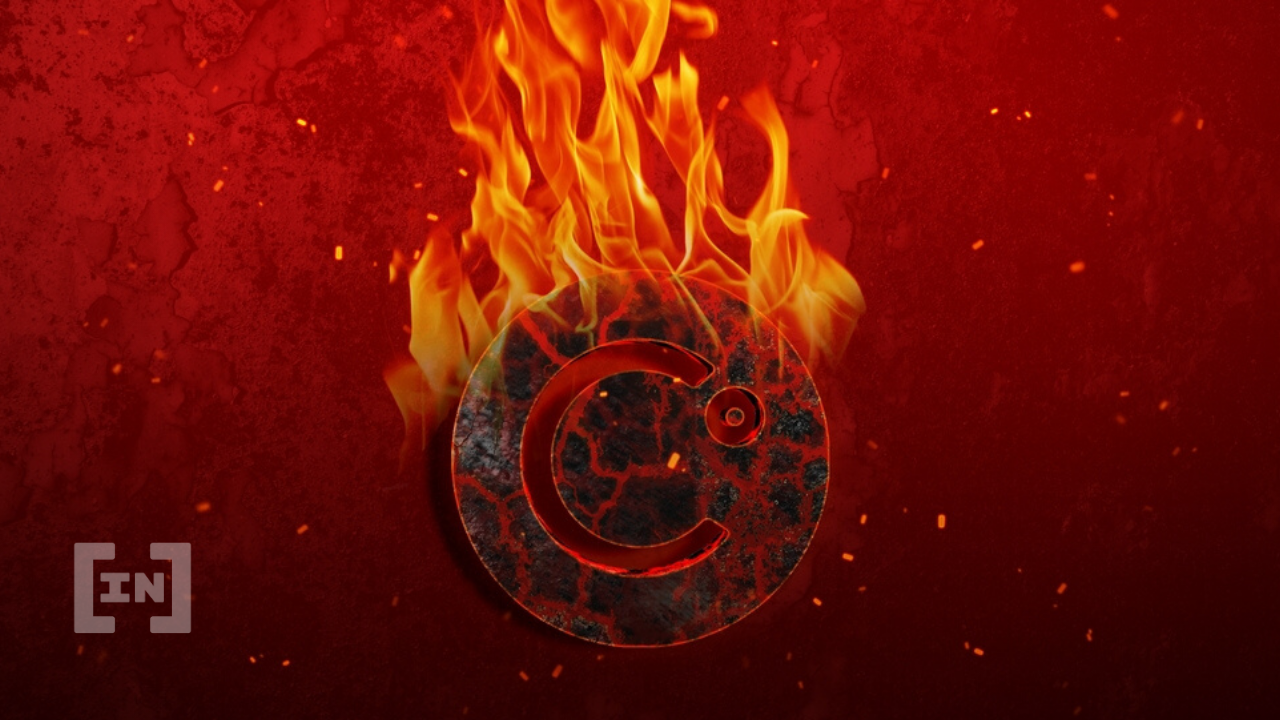 Celsius is suing former investment manager Jason Stone as well as KeyFi Inc. According to the lawsuit, Stone exploited his position at Celsius to steal assets worth several million US dollars.
Celsius filed the lawsuit in the United States Bankruptcy Court in the Southern District of New York. The company demands the surrender of stolen assets and the return of company property. The former asset manager allegedly took off the assets after leaving the company. The statement of claim reads:
"The defendants stole Coins worth several million US dollars from Celsius 'Wallets' by using these auf transferred other wallets that were demonstrably controlled by the defendants."
Celsius accuses ex-manager of theft
In addition, Celsius claims that Stone used cryptocurrencies to buy non-fungible tokens and then transferred them to wallets controlled by him. While still working as a manager, Stone already denied these claims. According to the lawsuit, company shares are also said to have been stolen:
"The defendants also sold some of the stolen assets for seven-figure returns (which they kept themselves). Stone and/or KeyFi also appear to have used Celsius coins to acquire stakes in numerous blockchain-related companies and platforms, which they continue to hold illegitimately."
Stone Apparently Used Crypto Mixer Tornado Cash
In September 2021, Stone allegedly accessed Celsius's 0xb1 wallet and stole $1.4 million worth of cryptocurrencies in the process. He is then said to have used the Tornado Cash crypto mixer to make traceability more difficult:
"In numerous cases, Stone and KeyFi laundered millions of dollars worth of Celsius property (or its proceeds) through Tornado Cash and continue to own the valuable property (and its proceeds) that rightfully belongs to Celsius."
The U.S. Treasury's Office of Foreign Asset Control recently sanctioned Tornado Cash.
Ex-CEO should be responsible for bankruptcy
The crypto platform Celsius suspended the withdrawals of customer funds in June and filed for bankruptcy after that. With the return of the allegedly stolen assets and funds, the company wants to finance the liquidation. In addition, the company claims that Stone does not have the experience and skills to successfully lead investment strategies.
Celsius is facing a counterclaim from Stone. Stone claims that the company a Ponzi scheme was involved. Celsius allegedly artificially drove up the prices of cryptocurrencies and marketed itself as a transparent and well-capitalized company. In addition, the company is said to have been involved in the collapse of the stablecoin TerraUSD.
At the time of publication of the article, neither Jason Stone nor KeyFi were available to answer our questions.
Disclaimer
All information contained on our website is researched to the best of our knowledge and belief. The journalistic articles are for general information purposes only. Any action taken by the reader on the basis of the information found on our website is done exclusively at his own risk.