Coinbase & OpenSea: Crypto Companies Lead Top Start-up Ranking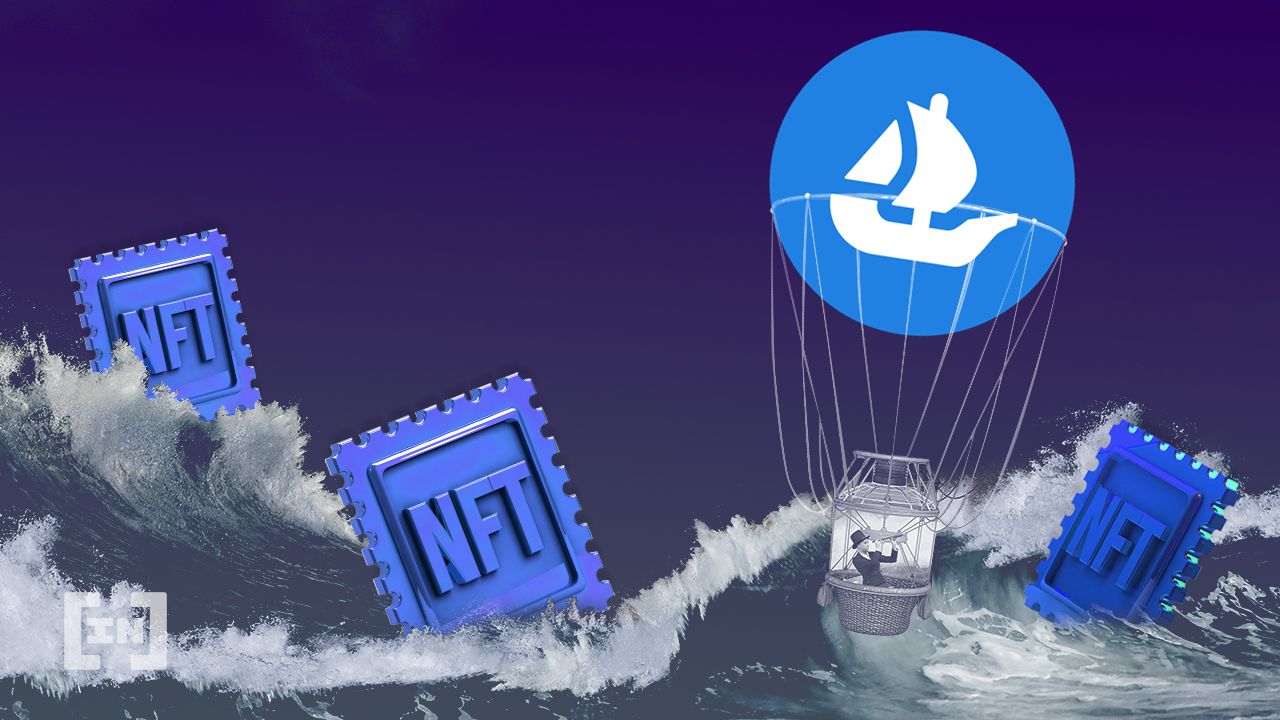 OpenSea and Coinbase are part of the top 10 "breakthrough companies" of 2022. The start-up accelerator Y Combinator created the ranking. Y-Combinator has already founded start-ups worth over $ 1 trillion.
The US crypto exchange Coinbase and the NFT marketplace OpenSea occupy the top 5 of the list. Coinbase is in fourth place and OpenSea is in fifth place.
Payment service provider Stripe tops the list, while delivery services InstaCart and DoorDash take second and third place.
According to the startup accelerator, the list consists of "high-growth companies that have received significant additional investments or further financing from YC".
Coinbase is preparing for the merge
The US-based crypto exchange recently announced several innovations related to the Ethereum merge. The company is launching the Coinbase Wrapped Staked ETH (cbETH), an ERC-20 token of the Ethereum network. This offers several advantages.
cbETH can be sold, shipped and spent, while the ETH staked so far will remain blocked. Only when the Shanghai protocol upgrade is completed can the staked ETH be accessed again. The cbETH tokens can also be sent to a wallet outside of Coinbase and then traded.
Earlier, the company announced that as a precautionary measure, it would pause ETH and ERC-20 token transactions during the Ethereum merges. These measures enable Coinbase's systems to correctly map all changes associated with the merge.
In addition, the company entered into a partnership with the world's largest asset manager BlackRock ab. Through the partnership, institutional investors can gain direct access to cryptocurrencies. For this, the end-to-end investment management platform Aladdin from BlackRock will be connected to Coinbase Prime.
OpenSea trading volume reaches record low
OpenSea is currently struggling with the turmoil in the crypto market. Even though the NFT marketplace is still the market leader, the trading volume of the platform has decreased significantly since the beginning of the year.
That's why the company was forced to lay off 20% of its employees, as OpenSea co-founder Devin Finzer announced on Twitter.
Furthermore, in June 2022, a former employee was accused of insider trading.
Here go to our OpenSea guide!
Disclaimer
All information contained on our website is researched to the best of our knowledge and belief. The journalistic articles are for general information purposes only. Any action taken by the reader on the basis of the information found on our website is done exclusively at his own risk.