These are the new bitcoin investment plans that are underway in El Salvador
American bitcoiner entrepreneurs and journalists, Max Keizer and Stacy Herbert, through their investment fund Zonte Capital are driving the adoption of bitcoin (BTC) in El Salvador. To achieve this, they support startups of the industry so that they can accelerate their business idea in the Central American country.
With their investment fund, which already has USD 10 million, they have set the goal of inject capital into ambitious, bitcoin-centric ventures for one or more of these start-ups to become a unicorn firm. These are those that reach a valuation of USD 1,000 million without listing on the stock exchange.
The bitcoiner couple claims that in order to find the startups that they will support, explore various sectors. Although they are generally inclined to bets related to technological education, according to a recent publication.
Both believe that "the country only needs 10 to 20 talented young engineers to start a revolution." Therefore, they are in search of the drivers of that kind of financial rebellion of which they speak.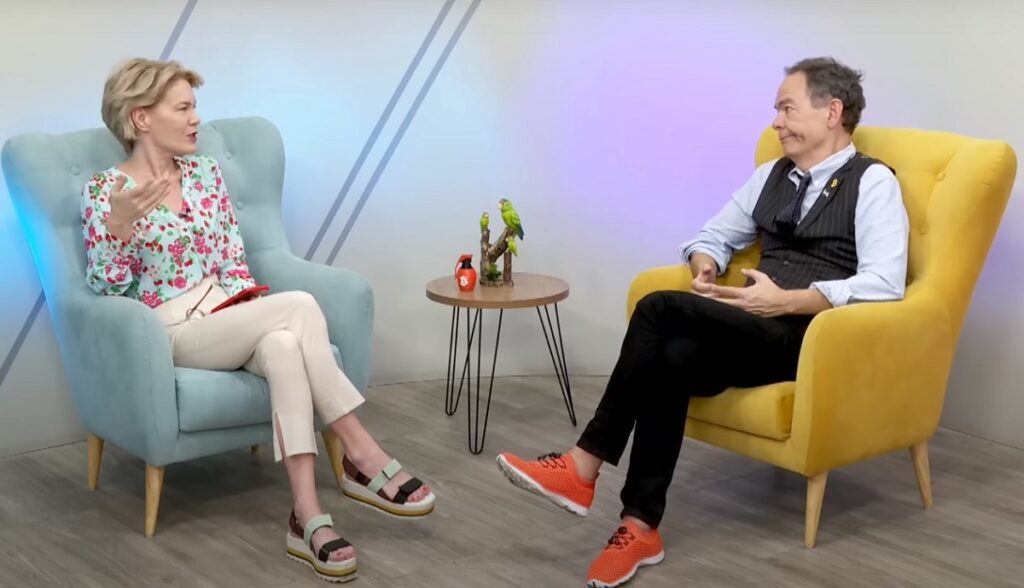 In itself, what they are looking for the project that the government of El Salvador has with bitcoin to crystallize, the first country in the world to include cryptocurrency in its economy.
"With The Zonte Capital, our goal is for hyperbitcoinization to reach the entire country, Central America and Latin America. We hope to help the president's (Nayib Bukele) vision of El Salvador being the center of capital and excellence," Herbert points out.
Support the Bitcoinization of El Salvador
In addition to their investment fund, Keyser and Herbert are financially supporting other companies such as Galoy, developer of the Bitcoin Beach wallet used by the El Zonte community.
They have also placed funds in the Jan 3 company of businessman Samson Mow, which has been incorporated as a Salvadoran company. And they are investing in the construction of a 6 megawatt (MW) photovoltaic solar power plant for Bitcoin mining, taking advantage of inexhaustible natural resources in the northern area of El Salvador.
The process of selecting the startups whether they will be funded is subjective. This is because, according to bitcoiners, there are no valid metrics to previously determine who would be successful and who would not. For that reason, its evaluation consists of observing the talent and motivation of each entrepreneur.
Another ambitious project that Max and Stacy will support with USD 50 million is the construction of a hotel for which they are looking for locations. "It will be a hotel where bitcoiners like us will want to go," Herbert said.
Other plans underway in El Salvador
Taking into account that bitcoin continues to attract tourists to El Salvador, the government of Nayib Bukele recently announced an investment plan to restore the public roads of El Zonte, a town famous for establishing a circular economy based on bitcoin.
"The Area for many is known as Bitcoin Beach, we named it that because the Bitcoin City project started there. Many tourists go to this beach, and the roads are still muddy and in disrepair. For this, we will invest in the public areas," Bukele said.
The Salvadoran leader added that an area of 15,000 square meters will be restored on Bitcoin Beach. And a shopping center, a parking lot, a beach club and a treatment plant will be built in it, to revitalize the El Zonte area".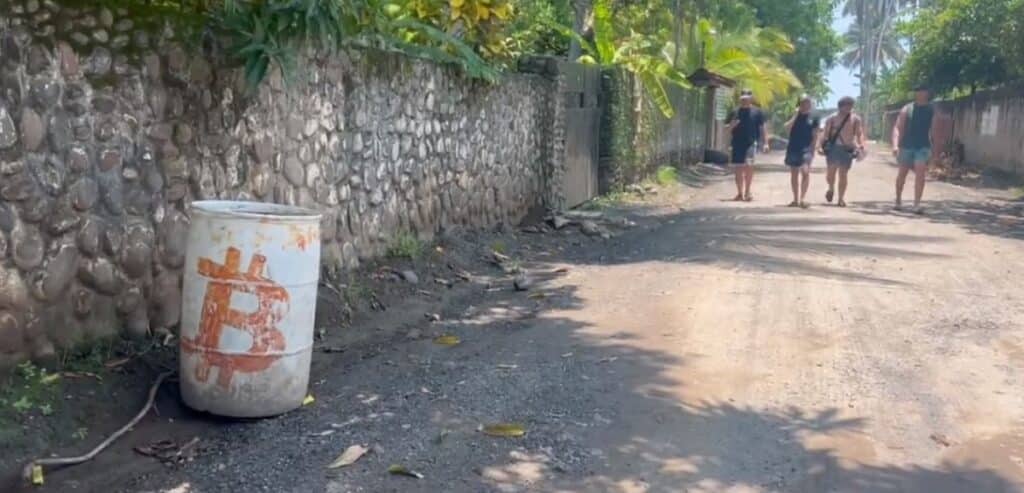 As reported by Criptonews last week, the company Bank to the Future he has in mind to grant loans in bitcoin to boost the economic recovery of companies facing financial problems.
In itself, what is wanted is start the construction of a new bitcoin-based investment banking industry in El Salvador. To this end, the company will set up shop in the Central American country with several products to attract more investors and believers in the Central American country's proposal.
As shown by a survey of the Chamber of Commerce and Industry, El Salvador is attracting foreign investors, especially from the cryptocurrency area. Exchanges, digital wallets, payment processors and bitcoin custodians continue to arrive in the Central American country.