Visa launches bitcoin debit card to compete with Mastercard in Latin America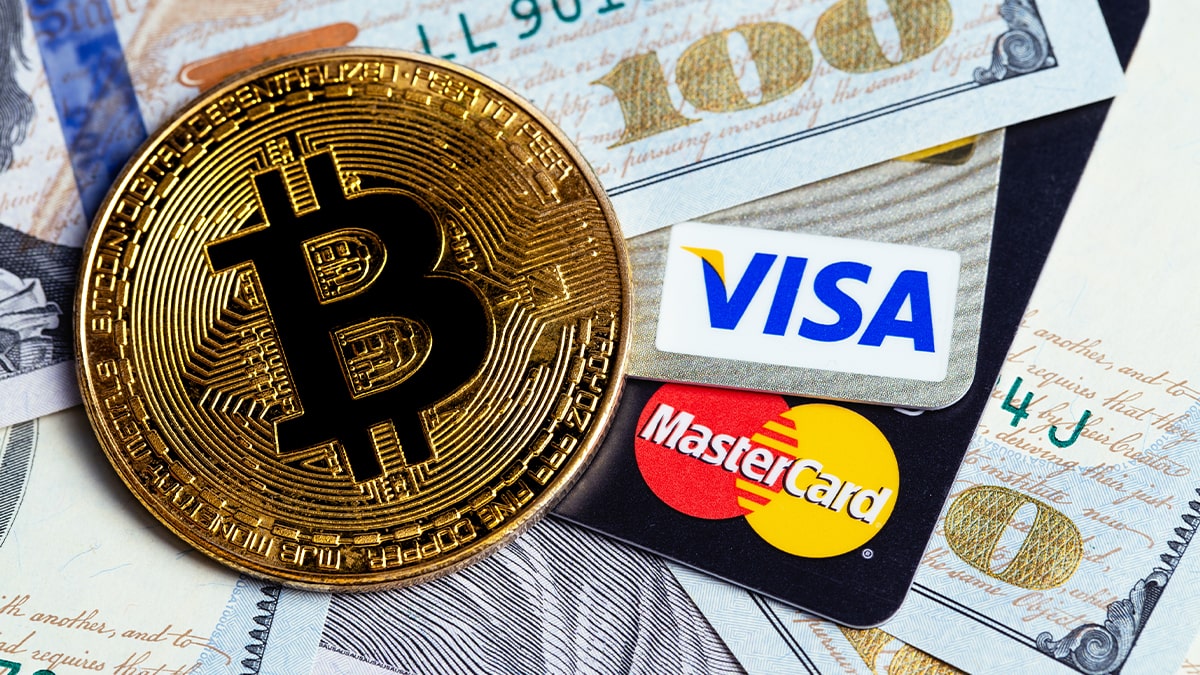 The dispute between Visa and Mastercard to reach bitcoin (BTC) users in Latin America with debit cards has increased in recent days.
The most recent card was launched by the crypto asset exchange Ripio in partnership with Visa for its users resident in Brazil, and in the coming months it will arrive in Argentina, a Brazilian media outlet reported.
It is possible that it will expand to other countries such as Uruguay, Colombia, Mexico and Spain, where the company also has a presence.
The new card, which in principle it can be obtained digitally through the exchange's website, allows you to make payments with bitcoin and other cryptocurrencies, as well as with the Brazilian real, the official currency of that country.
In addition, the card will have a rewards program. Users will be able to get 5% cashback in bitcoin on every purchase they make.
Mastercard to launch card with Binance
On the other hand, the Binance exchange together with Mastercard also gave a reading to the cryptocurrency market and its importance for users in Latin America.
Mastercard CEO Michael Miebach reported that they are working with Binance to allow people use their cryptocurrencies to make purchases in more than 90 million stores around the world that they accept Mastercard, a fact that Crypto news reported.
This service will be available in principle only for customers from Argentina and plan to expand from there to other countries.
With these movements, both Visa and Mastercard transfer a long-standing business rivalry to the world of bitcoin and cryptocurrencies are aimed at the Latin American public.
This should come as no surprise to anyone, since the region has become one of the most crypto-asset adopters with countries such as Venezuela, Argentina, Brazil and Colombia at the top of that list.