Buenos Aires prepares identity system on blockchains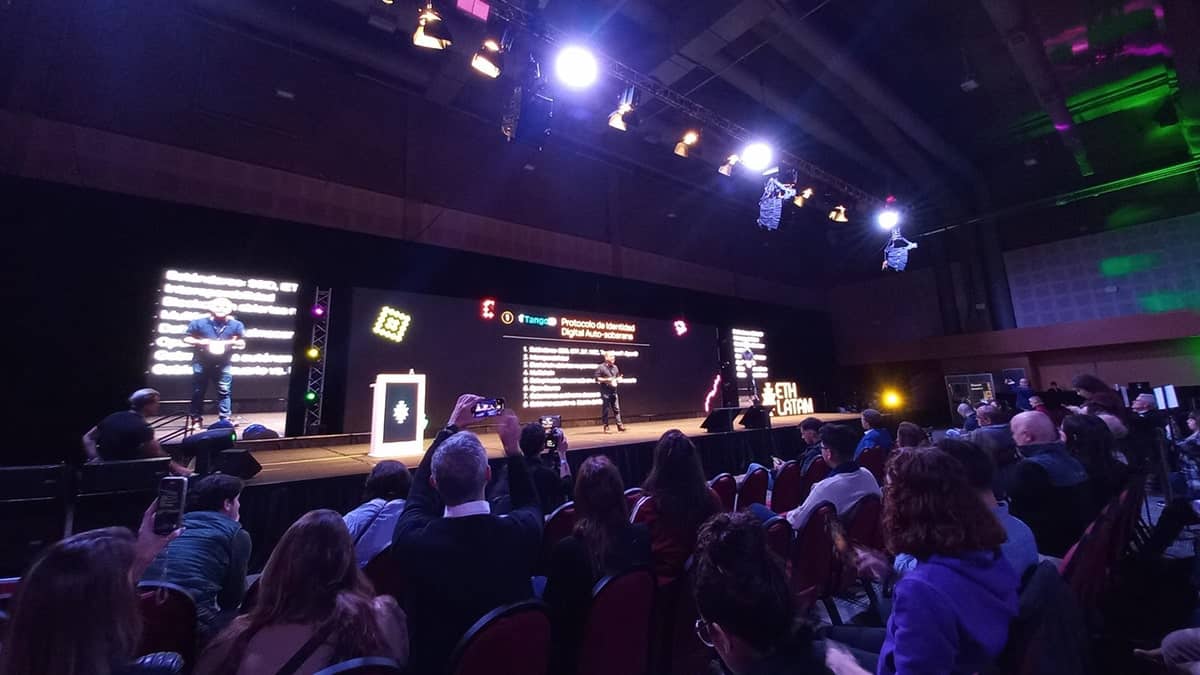 Key facts:
It will seek to preserve the privacy of citizens.

The official mentioned that they hope that "the government will use it, but that it will not be from the government."
The Government of the City of Buenos Aires participated in the ETHLatam event that brought together thousands of Ethereum enthusiasts in the capital of Argentina. And he announced that they are working on a project already anchored on 4 blockchains that they will launch in January 2023.
This was revealed by Horacio Rodríguez Larreta, the head of the Government of the City of Buenos Aires, together with Diego Fernández, his secretary of innovation and digital transformation. In the middle of the stage, they told that this initiative is about "a self-sovereign digital identity system".
Fernandez explained that, in order for it to have value, they have to build an infrastructure on the blockchains that the government uses, but is not owned by the government. In this way, they expect value to be generated above their creation. He also indicated that they need to follow international standards and we should not invent anything that is already done.
Advertising

He also clarified that, in this digital identity project, citizens' data will be preserved. No personal data will be uploaded to public networks within the reach of anyone.
"Buenos Aires wants to get fully involved in all this. The problem we have is that everything we do has to be regulated and none of this is regulated," he explained. Despite this, he indicated that the cryptocurrency ecosystem in the country continues to grow and stands out globally.
"Buenos Aires is a crypto world town. We have the best talent," Fernandez said. Under this concept, in a meeting later with CriptoNeticias, he deepened that Argentina remains among the 10 countries in the world with the most adoption of cryptocurrencies.
The official understands that this shows the genuine interest that there is in the country for the ecosystem. And Horacio Rodríguez Larreta assured that they are promoting the adoption of blockchain and cryptocurrencies.