Crypto wallet seized because of Russia connection: Ukrainian security service strikes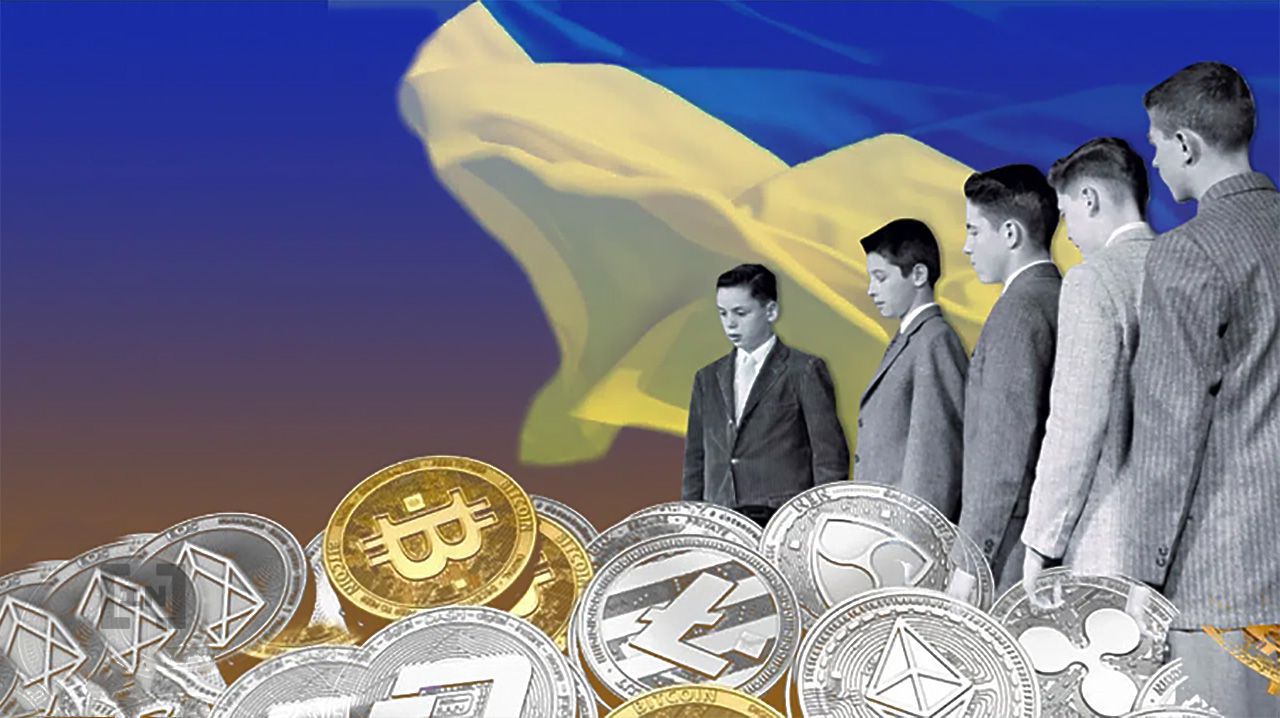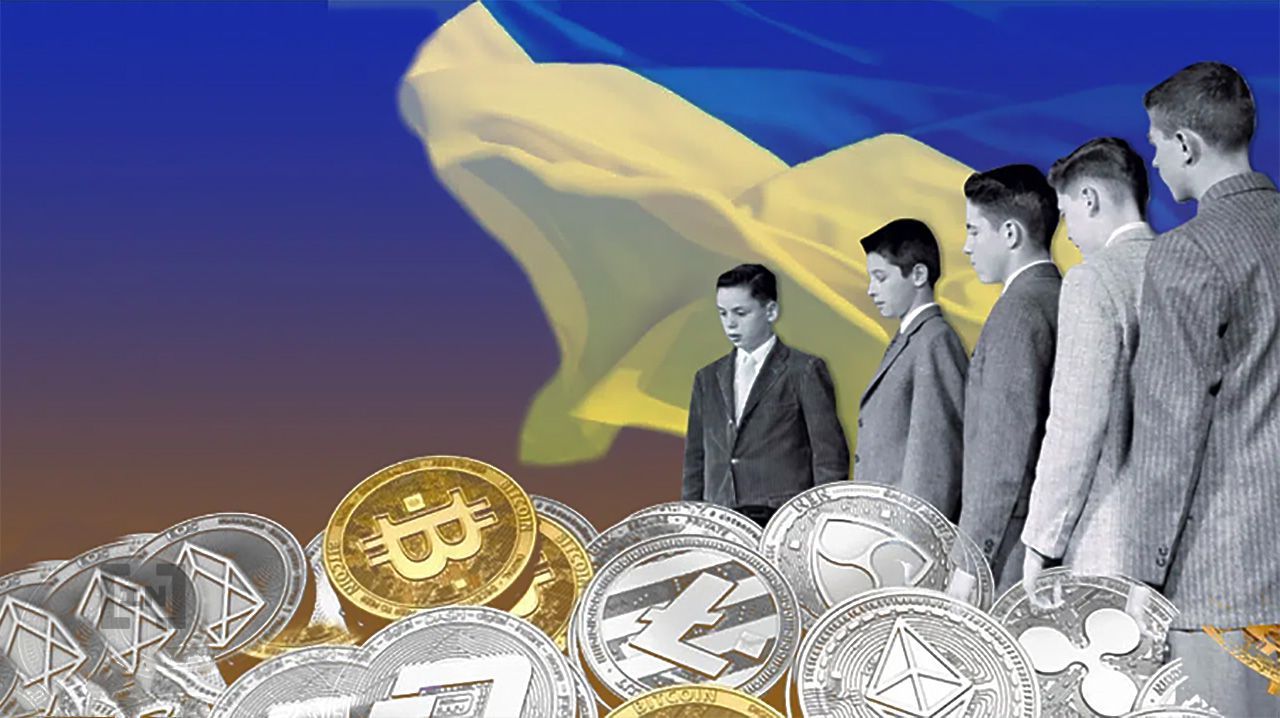 A Russian terrorist organization is using cryptocurrencies to finance battles in Ukraine. This prompted the Ukrainian security service to block a crypto wallet for the very first time
The agency blocked and confiscated a crypto wallet, the owner of which is associated with Russian war operations in Ukraine. On the official website of the SSU it says::
"The owner of the crypto wallet calls himself a volunteer and has been collecting money for the invasion army since the beginning of the Russian invasion of Ukraine."
At the time of the seizure, there were Cryptocurrencies worth $ 19,500 on the wallet.
The "volunteer", according to an investigation, sent a significant amount of crypto-assets in order to "to buy military equipment for fighters of terrorist organizations L/DNR". In addition, this organization used social media platforms to promote the financing of "illegal armed groups" with image and video content. The organization shared this content with other participants of the network and kept followers informed about the issuance of funds.
The security service said that he managed to identify and seize the wallet. After that, the authority could contact the owner of the wallet with the Arrest support of "foreign crypto companies".
In the near future, a "decision on tracing [der 19.500 US-Dollar] and transfer to the Ukrainian jurisdiction".
In addition, the SSU warned of a "similar fate" for all those whose activities are related to the financing of Russian armed Forces.
The role of crypto in the Ukraine conflict
Since Putin's invasion of Ukraine, crypto has played an important role for both participants in the conflict.
The Ukrainian government has been able to benefit from crypto initiatives launched to support the country's military efforts.
For example, the DAO "Aid for Ukraine" supported the country in the war. Solana co-founder Anatoly Yakovenko and the CEO of Evershake founded this decentralized organization. Crypto exchange FTX, Kuna Exchange and the Ministry of Digital Transformation of Ukraine raised funds through the DAO to help the nation with the invasion.
According to the Deputy Prime Minister and Minister of Digital Transformation of Ukraine, Mykhailo Fedorov, the DAO was able to August 17 $ 54 million in the form of donations.
In Russia, citizens use crypto, to protect themselves from the massive sanctions of the West. They use the digital currencies for Investments and alternative payment channels.
Furthermore, the Russian government is accelerating the introduction of the digital ruble. Earlier, the government postponed the introduction in order to avoid further sanctions and not to threaten the stability of the economy. According to the Central Bank of Russia, individuals and companies in Russia will receive the digital rubles by 2023 can be used "like real money".
Disclaimer
All information contained on our website is researched to the best of our knowledge and belief. The journalistic articles are for general information purposes only. Any action taken by the reader on the basis of the information found on our website is done exclusively at his own risk.