Encrypted cell phones, Apps and SIM Cards on offer for a limited time at Encriptados.io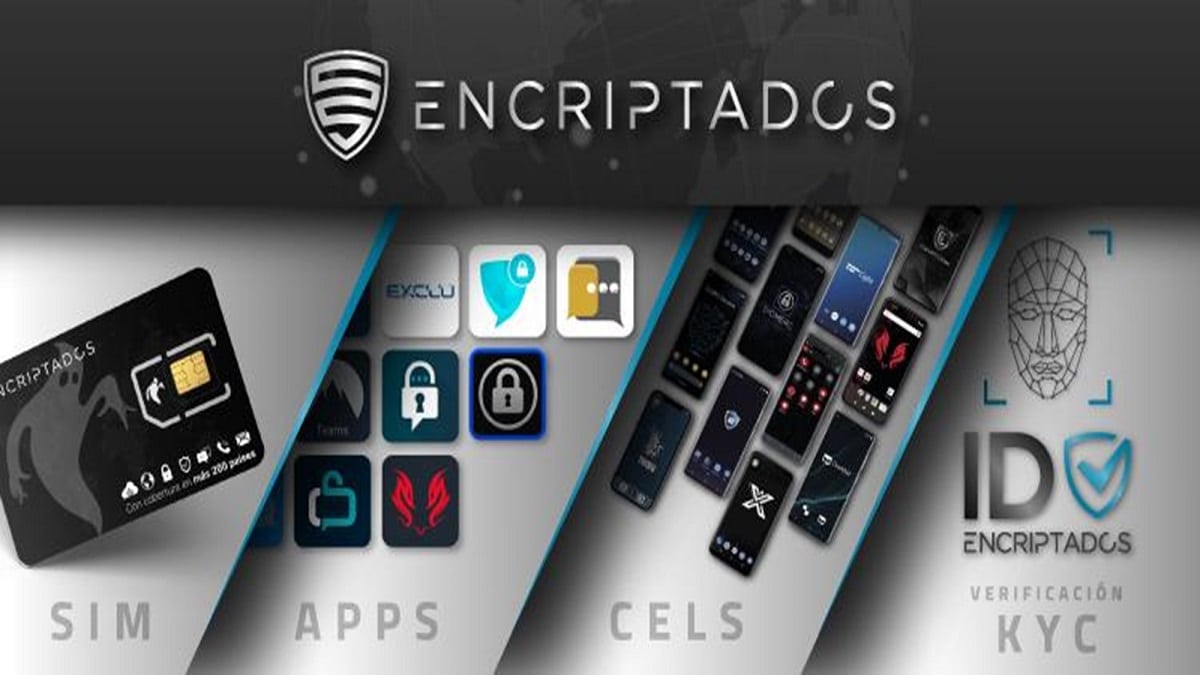 Key facts:
The offers on several of the main Encryption products end on August 31, 2022

Encriptados.io it is an international company expert in secure communications and cybersecurity.
Secure communications and cybersecurity have been having a significant increase nowadays, especially after the confinement where the vast majority of the global population was forced to migrate to the digital world and carry out their communications remotely.
Faced with this situation, and the dangers that the digital world entails, it becomes absolutely necessary to start having tools that protect personal data on the network and provide users with the privacy that is becoming scarcer every day. In Encrypt they know this need and seek to bring people closer to this type of products and services in a much cheaper way.
Why are secure communications and encrypted tools important?
Computer crimes have had an abysmal increase in the last two years. The accelerated digital transition due to the pandemic and the little preparation that companies and people had in terms of computer protection and cybersecurity have created a feast for cybercriminals, who every day take advantage of millions of users and thousands of companies, to steal private data, send malware, impersonate identities and steal money from bank accounts.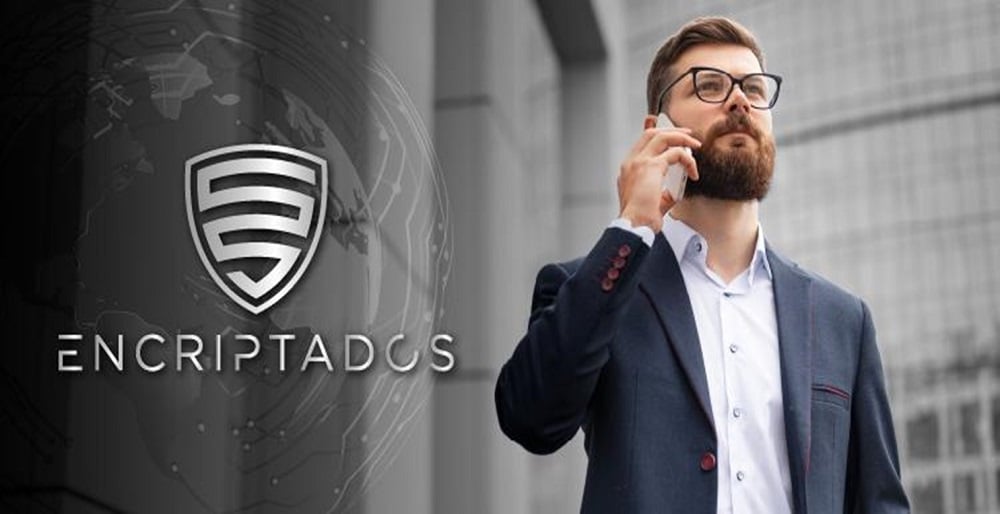 In addition, privacy is becoming an increasingly tenuous and real concept, since most of our personal and private information is exposed to third parties, some of them malicious who can leak sensitive data, use our information for commercial purposes or sell our privacy on the black market.
For this reason, encrypted communications are becoming extremely important in today's world. The purpose is to protect information and keep private what should be private.
What are encrypted communications?
Encrypted communications are a set of messages that are sent in encrypted form, with different computer codes and protocols that make it impossible to interpret or decipher them in the path of the emissary and the receiver. There are different types of tools and softwares that are used to have encrypted communications, such as encrypted cell phones, Encrypted Sim Cards or encrypted applications.
Encrypted has limited-time offers for you to start protecting your privacy and communications
Encriptados.io it is an international company expert in secure communications and cybersecurity. Among its products it has the best brands of encrypted cell phones on the market, the best encrypted international SIM card and a variety of encrypted applications to chat, send documents, voice memos or images in an encrypted way.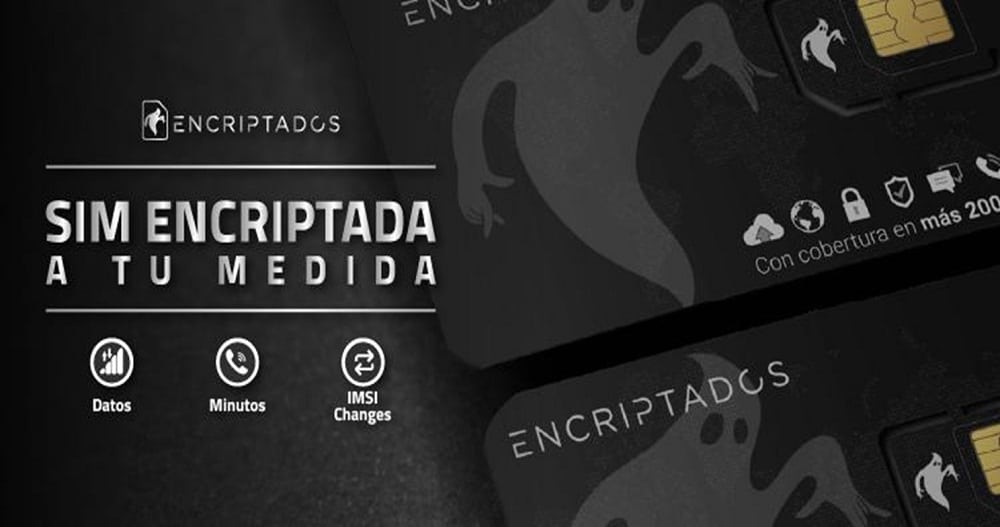 Until August 31, 2022, Cifritados will have a series of offers on several of its main products. Users will be able to purchase these products at a special price and start enjoying encrypted communications.
Within the offers you can find the data packages or minutes of the Encrypted Sim Card with an additional 25%. Also Cell phone licenses at special prices or with the Encrypted Sim Card included, as well as encrypted applications with discounts of up to 200 USD
Visit now Encriptados.io and know all the offers they have for you.
---
Disclaimer of liability: The content and links provided in this article serve informational purposes only. CriptoNoticias does not offer legal, financial or investment recommendations or advice, nor does it replace the due diligence of each interested party. CriptoNoticias does not endorse any investment or similar offers promoted here. For more information click here.