Domain NFTs.com it is sold for USD 15 million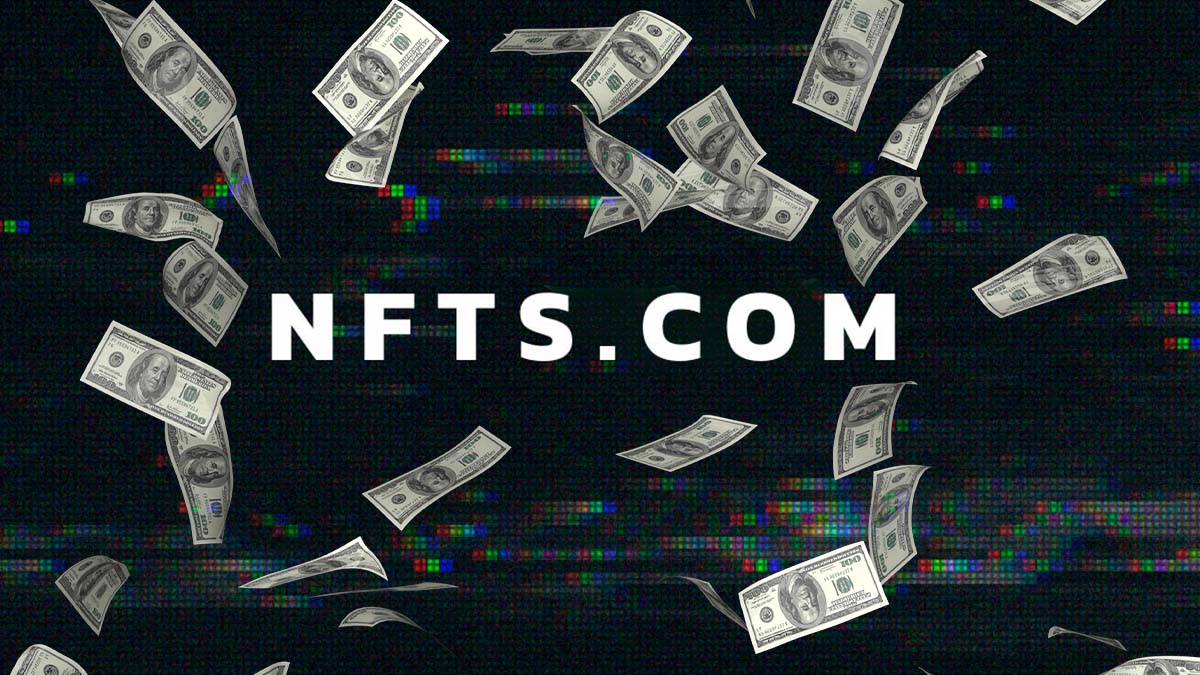 The nascent market for non-fungible tokens (NFTs) continues to give a lot to talk about. The interest in gaining spaces within that world was evidenced by the purchase of the domain www.NFTs.com for the sum of USD 15 million.
The deal reached for an undisclosed buyer, was specified by the companies Domainer and GoDaddy.com , while Escrow.com , a provider of online domain custody, was the one that facilitated the purchase, according to a company statement.
Although the name of the buyer is unknown, the document anticipates that this is an entity that is associated with web3 projects, as DigitalArtists.com , which offers a service for digital artists.
This would be the highest purchase of a domain related to the cryptocurrency industry of which there is knowledge. The previous one would have been Eth.com in the year 2017 and cost USD 2 million, details the text of Escrow.com .
According to GoDaddy.com the vast majority of sales or purchases of premium domains are made under a confidentiality agreement. So far, the sale of the most expensive domain known corresponds to CarInsurance.com . which had a price of USD 49 million in the year 2010.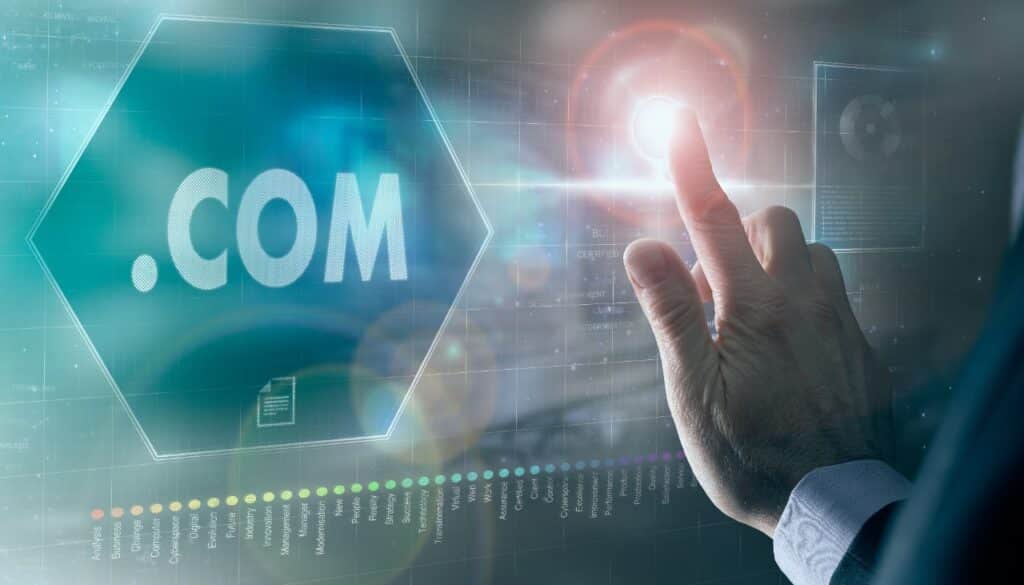 "It was a pleasure working with all parties involved in NFTS.com , an incredible opportunity for the buyer to acquire one of the best possible .coms, if not the best, in the entire web3 space," expressed Matt Holden from Domainer.com .
For his part, Escrow.com he assured that the sale of NFTS.com it is one of the largest transactions related to web3 who has had that platform.
Big firms take over NFTs
The appeal of NFTs with the acquisition of the domain NFTs.com ratifies that this sector passed from the hands of retail users to institutional investors. The latter are the ones who control the largest volume of trade of the non-fungible tokens.
Although it is a market that has been shrinking institutional investors they concentrate 33% of all commercial activity, as reported by Criptonews.
The reason why companies are entering this world corresponds to the rise of metaverses. In these virtual worlds companies are using NFTs to integrate interactive objects.
Likewise, they are also using NFTs for renting and leasing virtual spaces.