ENS domains are booming: Ethereum Merge as a price driver?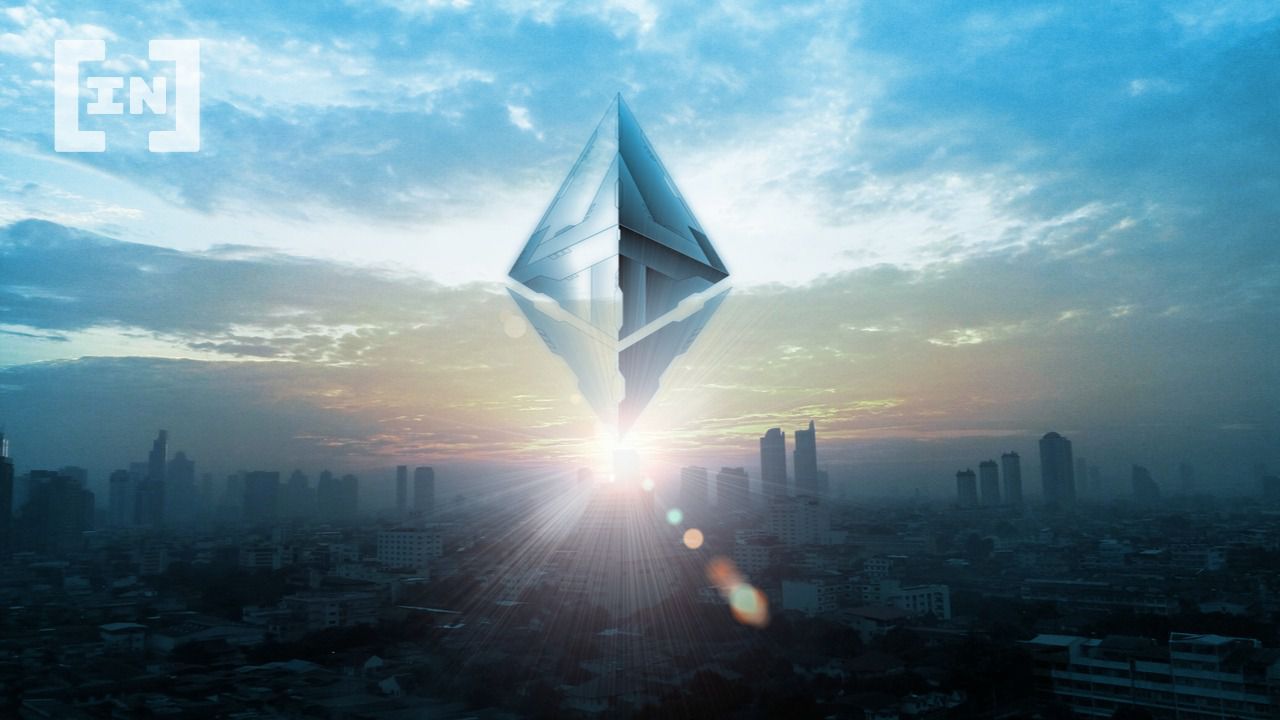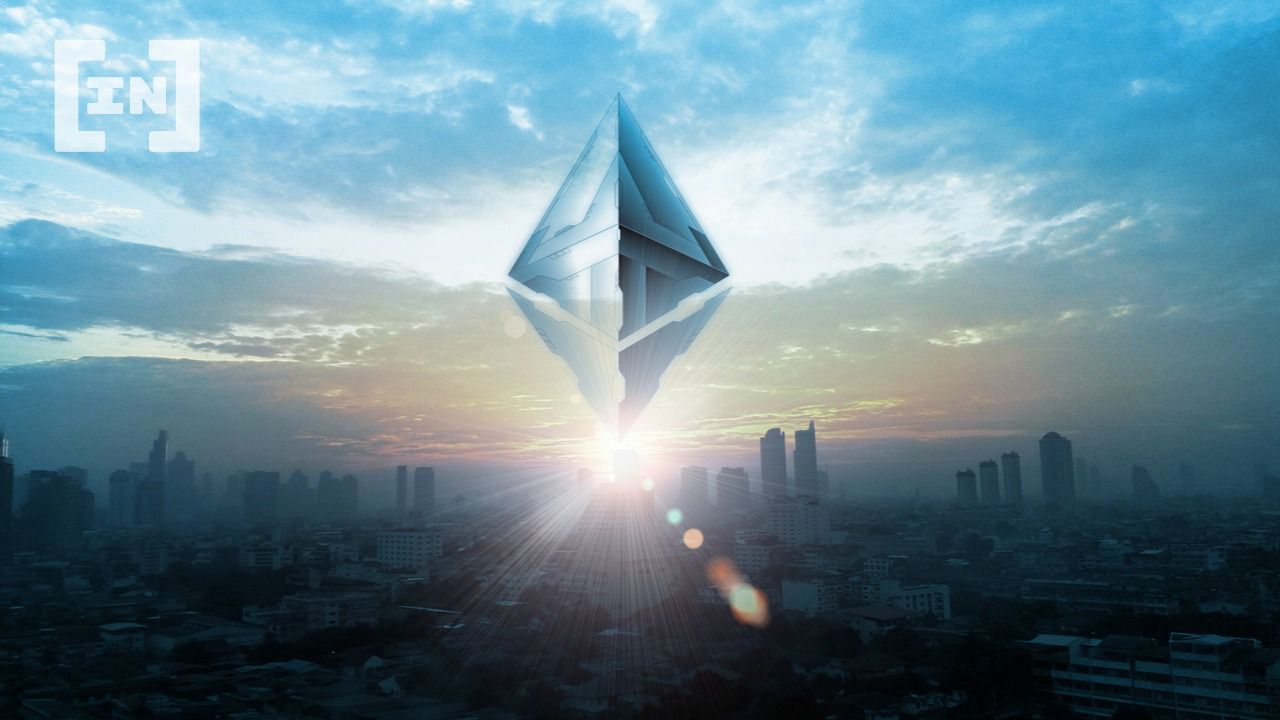 While ENS websites are booming before the Ethereum Merge, the price of the cryptocurrency drops by almost 25% within 6 days. There are also questions about the decentralization of Ethereum.
Shortly before the merger, everything was set up for a price rally. Now the Ethereum price is surprisingly weakening, even falling by almost 25 percent in just 6 days. However, the ENS websites defy any market conditions and double in just 3.5 months: record value!
Nick Johnson, an ENS developer, says::
"It took 5 years to reach 1 million registrations and 3.5 months to reach 2 million!"
As recently as May, Johnson had mentioned that the fundamentals look good to ENS. At that time, new registrations, renewals and sales of addresses were at an all-time high.
ENS top, Ethereum price flop
Data on the world's most popular decentralized addresses show the almost tireless interest in these. On OpenSea, the 2 million addresses have around 500,000 owners and 52,300 Ethereum in volume, with the top price at 420 ETH.
This is not a typo! 420 Ethereum tokens were issued in June last year for the ENS site paradigm.eth is paid.
The increase in interest can also be tracked on Dune Analytics: there were 379,000 new registrations in July 2022! Around 14,000 more than in May 2022 – consecutive record figures.
ENS websites are NFTs on the ERC-721 token standard, which can be linked to common Ethereum addresses. Users can purchase time-limited rights of use on ens.domain for a one-time transaction fee. As soon as the usage period has expired, users can extend it again with prior request. You can choose between a term of one to 50 years.
While the ENS division is booming, the Ethereum token has its problems: The price is suffering from the increasingly weakening market. Before the merge, a user on Twitter questions again how decentralized and secure the blockchain really is in the future.
According to this, 66 percent of all Ethereum validators are currently OFAC regulated institutions, such as Binance, Coinbase, Kraken or BitcoinSuisse. The problem with the Office of Foreign Assets Control is that it can sanction these companies if there is a threat. OFAC gained notoriety in the crypto space this year mainly due to the freezing of Russian oligarch assets and a few days ago with the ban on the Tornado Cash platform.
With appropriate OFAC intervention, the listed institutions would have to comply with the wishes of the supervisory authority, otherwise those responsible fear serious prison and fines.
A user tagged the Ethereum validators listed above with the question of whether they would comply with an OFAC sanction and, if necessary, introduce censures. Coinbase CEO, Brian Armstrong, Got in Touch with a Tweet:
"It's a hypothetical question that hopefully we'll never face. But if this should happen, we would terminate the validator service. Maybe there's a better option by then."
Can it be possible that many users take off the rose-colored merge glasses and now ask themselves these elementary important questions so close to it? The short-term price trend of the last 7 days may indicate this.
You want to know what Ethereum staking works? Here is the detailed explanation.
Disclaimer
All information contained on our website is researched to the best of our knowledge and belief. The journalistic articles are for general information purposes only. Any action taken by the reader on the basis of the information found on our website is done exclusively at his own risk.