Ex-SEC Chairman in advisory role at Web 3 venture capital firm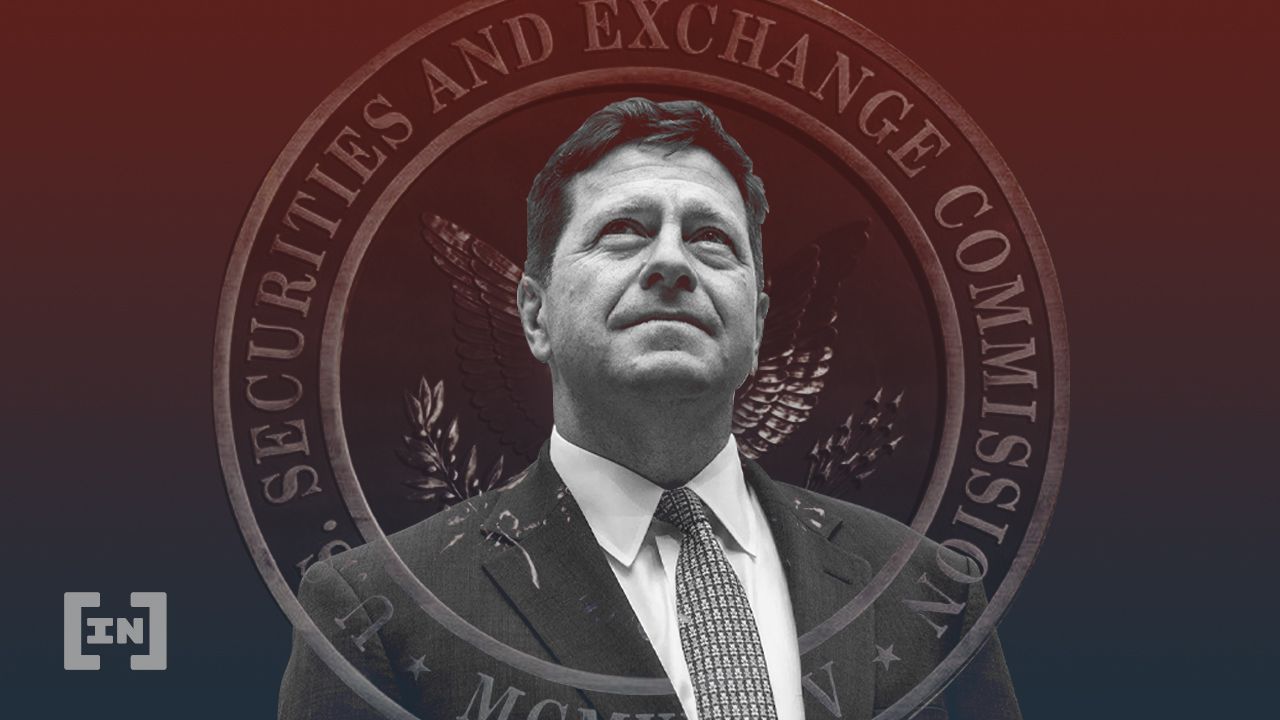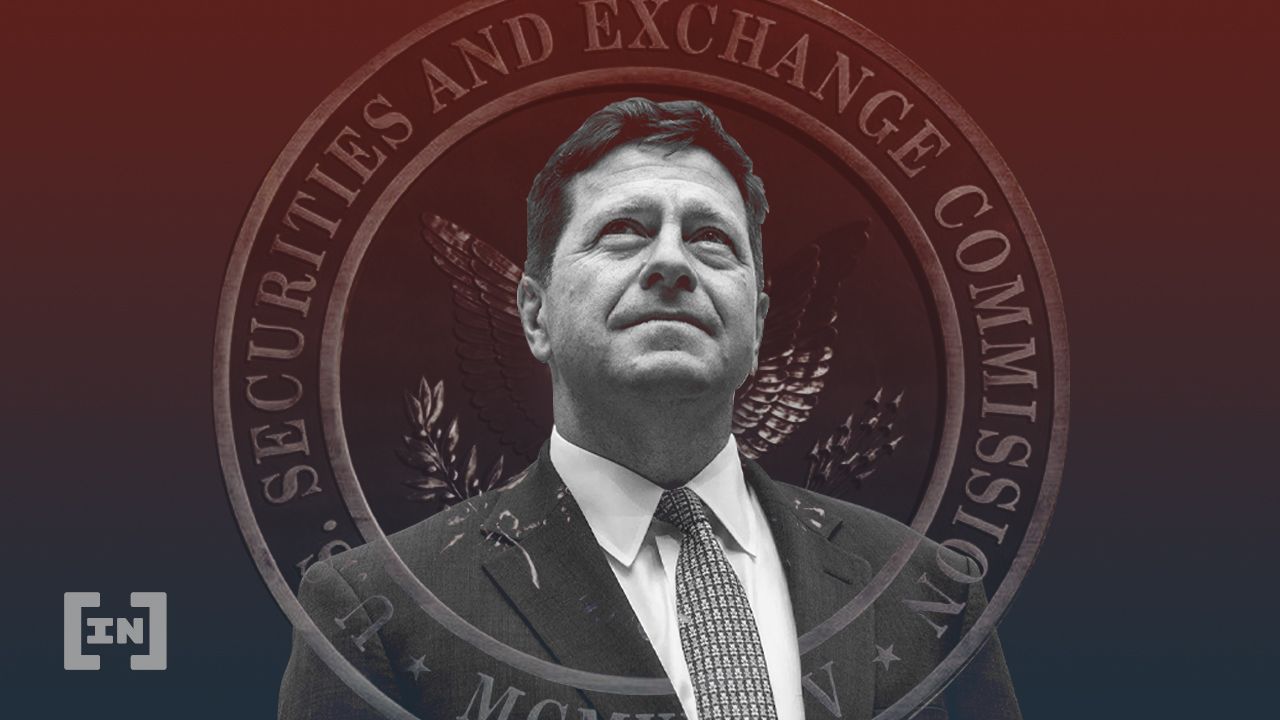 In recent years, US regulators have not only been exercising their office in financial supervision, but have increasingly taken on advisory functions at private crypto companies. This trend now raises ethical and moral questions.
Jay Clayton, former Chairman of the Securities and Exchange Commission, continues this trend. He recently joined the newly established Academic and Regulatory Advisory Council of Electric Capital as a consultant. The venture capital firm manages about $2.5 billion in assets and focuses on cryptocurrencies, Web3 and fintech. Recently, Electric Capital announced that Clayton will henceforth support the company.
"We have brought together experts from the fields of product design, global financial system and regulation. The founders of Electric Capital are thereby able to accelerate innovation and the introduction of web3 tools", the company's statement read.
Now working alongside Clayton also Kevin Warsh, former member of the Federal Reserve Board of Governors, and Pratiti Raychoudhury, vice President and head of the research department of Meta Platforms Inc, for Electric Capital.
The moral and ethical dilemma
What does the entry of regulators mean for this young industry? Lawyers from the crypto industry see this as a moral and ethical dilemma. Government officials work for the companies they are supposed to regulate. Instead of creating public guidelines to protect investors in cryptocurrency markets.
Bob Lamm, head of securities and corporate governance practice for the Florida law firm Gunster, sees the appointments as a conflict of interest for regulators.
"People do not really think about the ethical and moral component, but that's exactly where the problem lies. I think employees of regulatory authorities are trying to use crypto for their own benefit. These people are shaping the future of the crypto industry, so to speak. But the regulation of this industry is not exactly easy", Lamb added.
The difference between assets and securities remains unclear for crypto
Crypto companies have developed the financial strength and confidence to engage experienced regulatory players. However, other entrepreneurs argue that the costly hires will not bridge the gap between traditional finance and the crypto economy.
Last year, US President Joe Biden appointed Gary Gensler as the new Chairman of the SEC. Many thought his experience as a blockchain professor at MIT would help to create regulatory clarity on digital assets and securities more quickly. However, we are still far from transparency.
The post of ex-SEC chairman in an advisory capacity at Web 3 venture capital firm first appeared on BeInCrypto.