Hedge funds in the US would be obliged to disclose their investments in bitcoin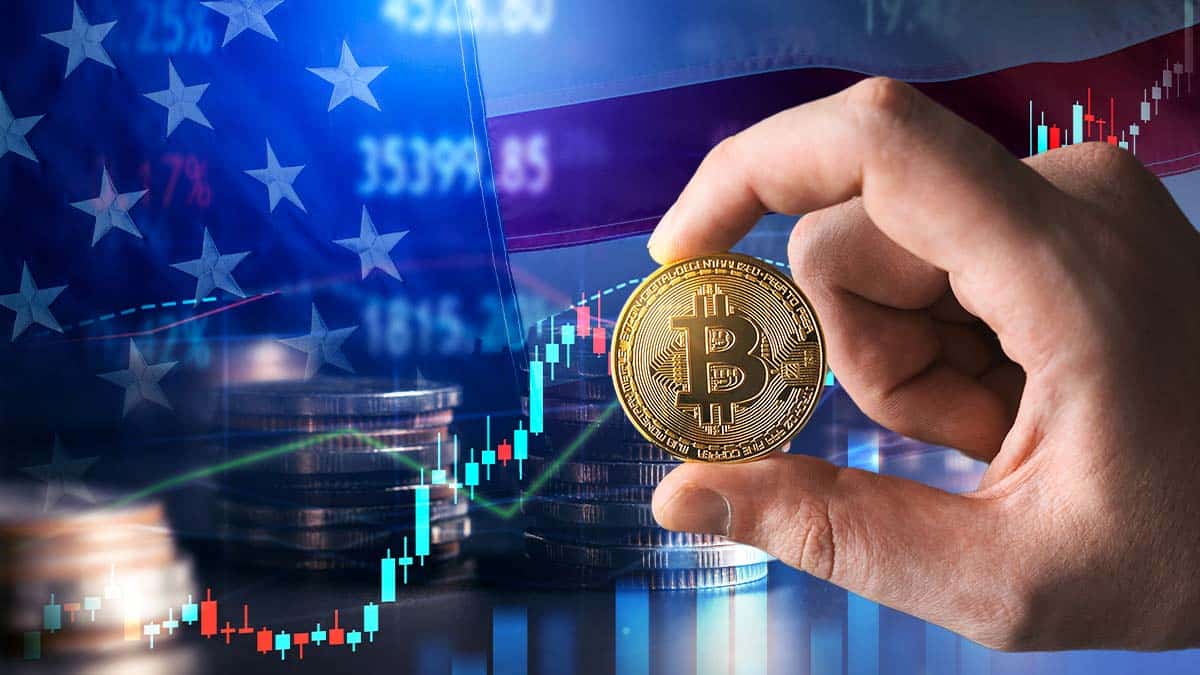 The Securities and Exchange Commission (SEC) and the Commodity Futures Trading Commission (CFTC) of the United States have set themselves a new objective and that is to more closely monitor hedge, private equity and liquidity funds that have exposure to bitcoin (BTC) and cryptocurrencies in that country.
Accordingly, they are considering proposing amendments that allow them to "improve the ability to monitor systemic risk and strengthen regulatory supervision," on investment areas such as digital assets, according to an SEC document.
The changes would be specifically to the PF Form. This is a confidential report submitted by entities that handle large sums of money, in order to detect any irregularities related to financial bubbles or dubious financial movements.
Advertising

With the information, the regulators are responsible for publicizing the statistics of that sector. Among such data, it is shown that the value of the net assets of private funds doubled, and the amount of private funds increased by almost 55%, starting from the third quarter of 2021.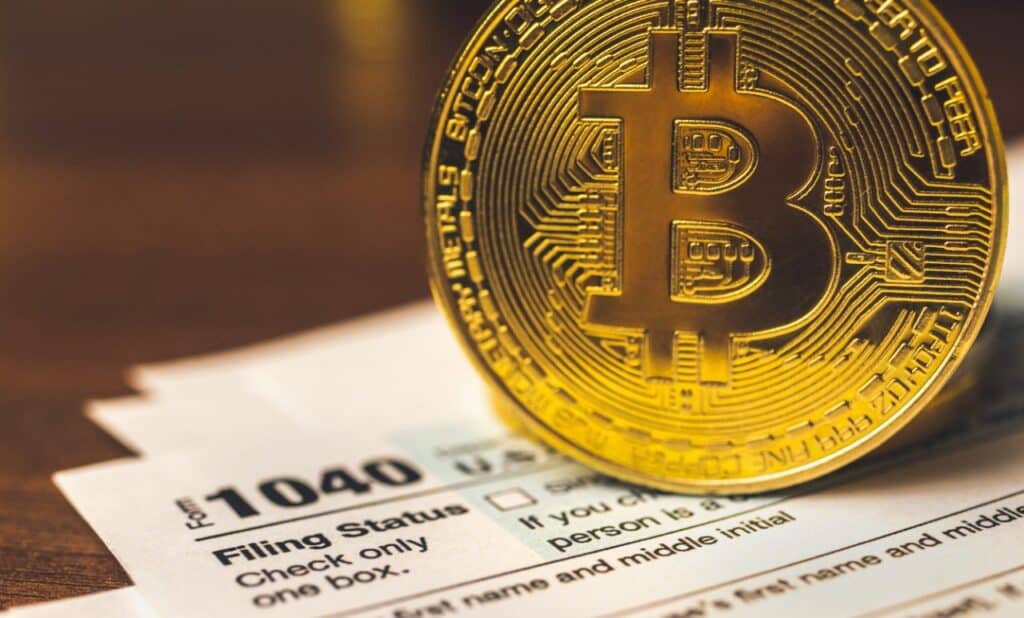 According to the text, the funds' strategies and exposures have been "evolving" getting to invest in cryptoassets, which they consider a risk.
The largest provider of retirement plans bets on bitcoin
Precisely, one of the funds that has relied on digital assets is Fidelity, the largest provider of retirement plans in the United States. The company announced that he was looking into allowing his clients to put a portion of their retirement money into bitcoin, as reported by Criptonews.
The company owns about $2.4 trillion in retirement plans offered by more than 23,000 companies.
Fidelity's proposal was frowned upon by Democratic Senators Elizabeth Warren, Dick Durbin, and Tina Smith.
"There are many ways Americans can invest in bitcoin and the cryptocurrency casino, but it seems that this latest effort, through what is supposed to be a retirement savings fund, is a bridge too far," the officials said in a letter addressed to Fidelity CEO Abigail Johnson.