Lightning comes to Purse.io to make purchases with bitcoin on Amazon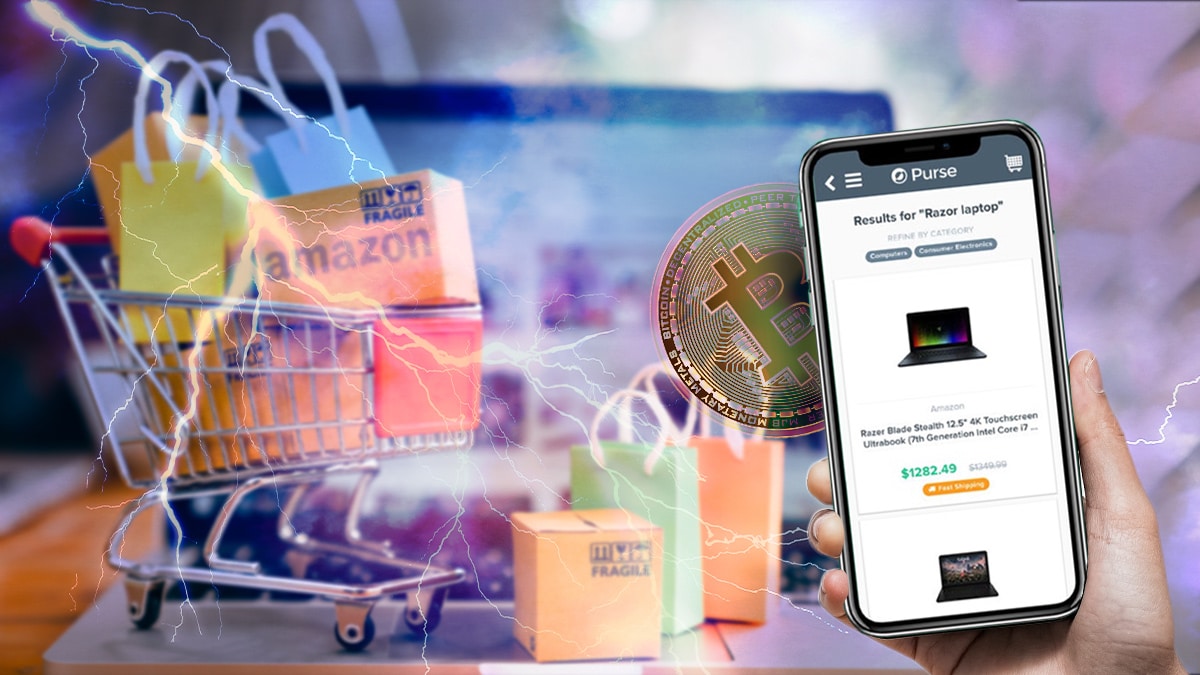 One of the longest-lived bitcoin (BTC) payment facilitators in the ecosystem adopted the Lightning network, which will allow its users to make BTC transfers quickly and inexpensively.
With the phrase "the wait is over", Purse.io announce on Twitter that its users can make use of the Lightning payment channel network, which functions as a second layer of Bitcoin transactions.
In June, Purse.io he had announced that they were testing to integrate the Lightning network to its purchase platform, as reported by Criptonews. At this stage, users had the opportunity to participate in the tests.
Advertising

Purse.oi, a company created in 2014, it is a platform of e-shopping which allows you to exchange Amazon gift cards for bitcoin.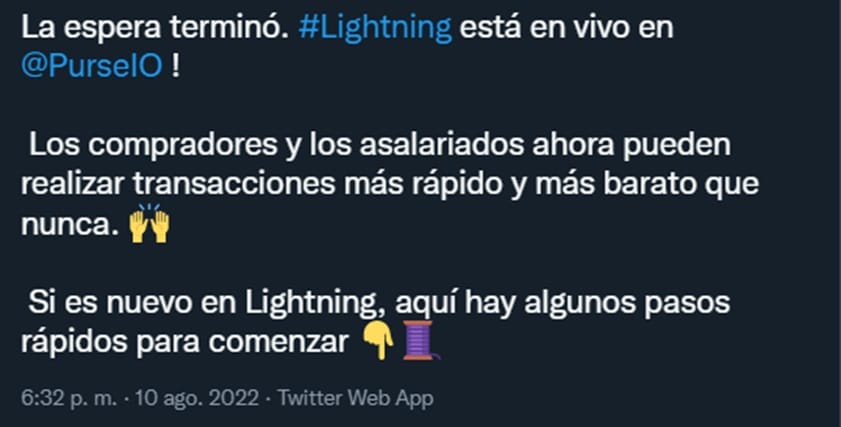 With a growth of 200% in one year, the Lightning network is emerging as the main tool for bitcoin payments to reach more users, especially in the commercial sector. This is because the Lightning network is specifically designed to facilitate transactions, a feature that Bitcoin does not possess, as it is perceived more like a settlement network: slow, but secure.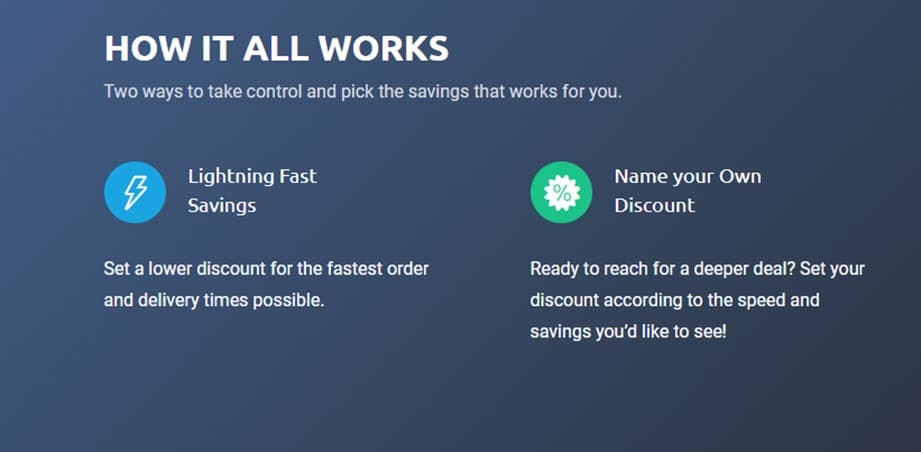 The adoption of this network recently reached companies such as Lemon Cash in Argentina, Foxbit in Brazil and BTCPay, new and old companies in the ecosystem.
But the adoption of Lightning does not stay at Bitcoin payment companies. A few weeks ago, the studio that designed Final Fantasy funded a project that it seeks to create a video game development ecosystem that can be powered by the Bitcoin Lightning network.