Mastercard and Binance will allow purchases with cryptocurrencies in millions of stores around the world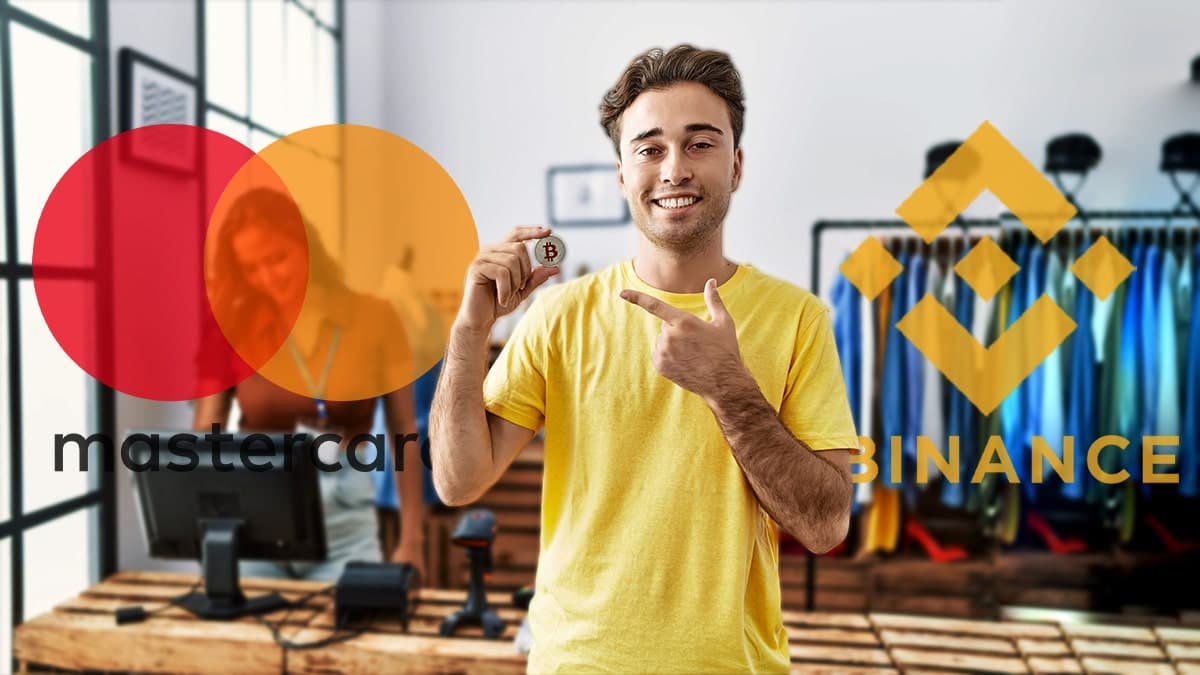 Key facts:
The CEO of Mastercard said that blockchain should be "easier to access and use."

"One way to do this is by bringing cryptocurrencies to daily purchases," he said.
The hashtag #Binance became a trend on Twitter on August 24 after Mastercard CEO Michael Miebach published details about his initiative to allow purchases with cryptocurrencies in the world.
"We can unlock the full potential of blockchain technology when we make it easier to access and easier to use," he said through his LinkedIn account. And alleged that one way to do so is to bringing cryptocurrencies to everyday purchases.
He then elaborated that in order for that to be a reality, they are working with Binance to allow people to use their cryptocurrencies to make purchases in more than 90 million stores around the world that accept Mastercard.
The CEO of Mastercard clarified that this service it will be available in principle only to customers from Argentina and they plan to expand from there to other countries. Likewise, Binance had advanced it a month ago when it announced the launch of its card in the country, as reported by Criptonews.
As a cryptocurrency enthusiast, the Mastercard CEO ended the statement by questioning: "What could the blockchain industry look like in five years?». In response, he pointed out that we are currently already seeing indications of that. It is precisely through initiatives like this that it opens the door of adoption to millions of people and businesses due to its reach.
To this day, Mastercard is the second largest payment network in the world and Binance the largest cryptocurrency exchange by trading volume. This can be seen in the logs of the CompaniesMarketCap and CoinMarketCap browsers.