Theta Network: Is the Web 3 revolution in the entertainment sector coming now?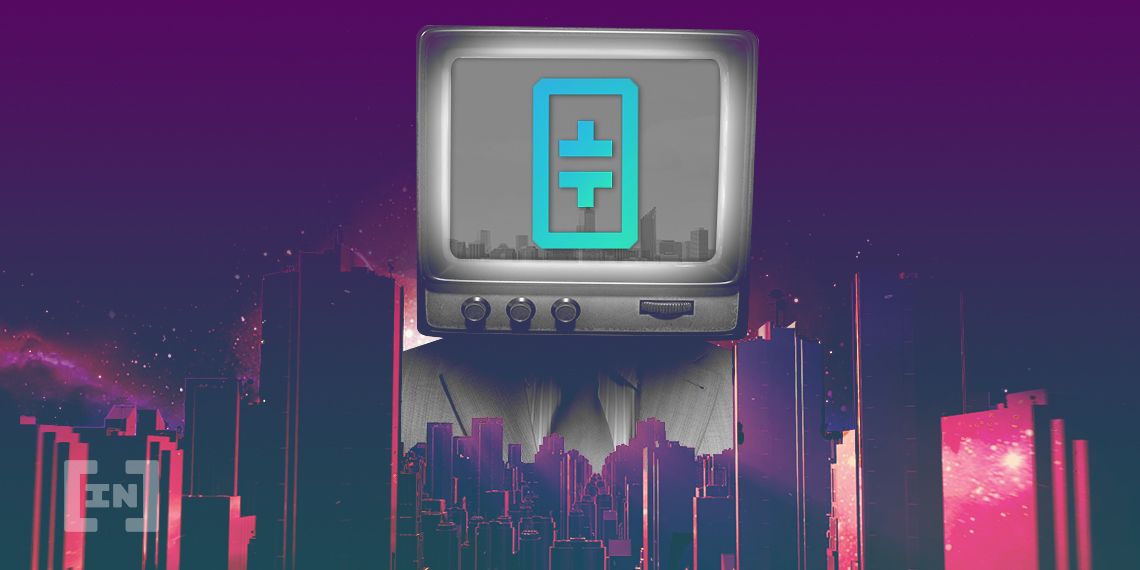 The Theta Network, which specializes in Web 3 Entertainment, will be launched on the market in December with the completely renewed Metachain 4.0. With Fuse Media, which comes from Latin America, those responsible can already show a first partnership.
Theta Network, the US-based blockchain, wants to expand its position at the top in the multimedia sector. With Fuse Media, the team around Mitch Liu has now found a partner to help with the proclaimed goal. Promoting Fuse's corporate philosophy to young people in particular seems to be interesting for Theta. The Metachain enables companies to integrate their own adaptable subchain with their own tokens, voting and an ecosystem. A subchain is a blockchain that is individually decoupled from the mainchain.
Mitch Liu as BeInCrypto:
"When we heard about Fuse's plan to offer their customers services on the Web 3 and involve them more, we knew that they were in line with Theta's vision. Namely, when it comes to replacing the current user platform model with decentralized technology."
As part of the partnership, Fuse will fully implement Theta's metachain. Fuse, for example, also integrates the Theta API for better availability of streams worldwide. Around 31 validators are currently responsible for maintaining the blockchain, and up to 69 more could be selected in the future.
Web 3 A partnership with a promising future
The partnership with Fuse is probably not that surprising for insiders. The US company, led by Miguel Roggero, has set itself the task of making its young, multicultural users heard. For Theta, this is probably the perfect target group to offer its media blockchain. Fuse is expected to fully integrate NFTs and Theta's TNT20 token standard into its platform.
Mike Roggero says:
"By combining Fuse's talent with Theta's leading blockchain technology, we can bring a completely new dynamic to the entertainment sector, in which the voices of our users are represented where they want it."
A concrete use case was presented by Patrick Courtney, "senior vice president" at Fuse, at the NFT New York City conference. With his presentation "NFTs are the new fan clubs" he explained to the audience how NFTs can serve as a link and thus improve the connection between fans and brands.
Disclaimer
All information contained on our website is researched to the best of our knowledge and belief. The journalistic articles are for general information purposes only. Any action taken by the reader on the basis of the information found on our website is done exclusively at his own risk.