Bitcoin exchange CoinFLEX starts wave of layoffs after suspending withdrawals to users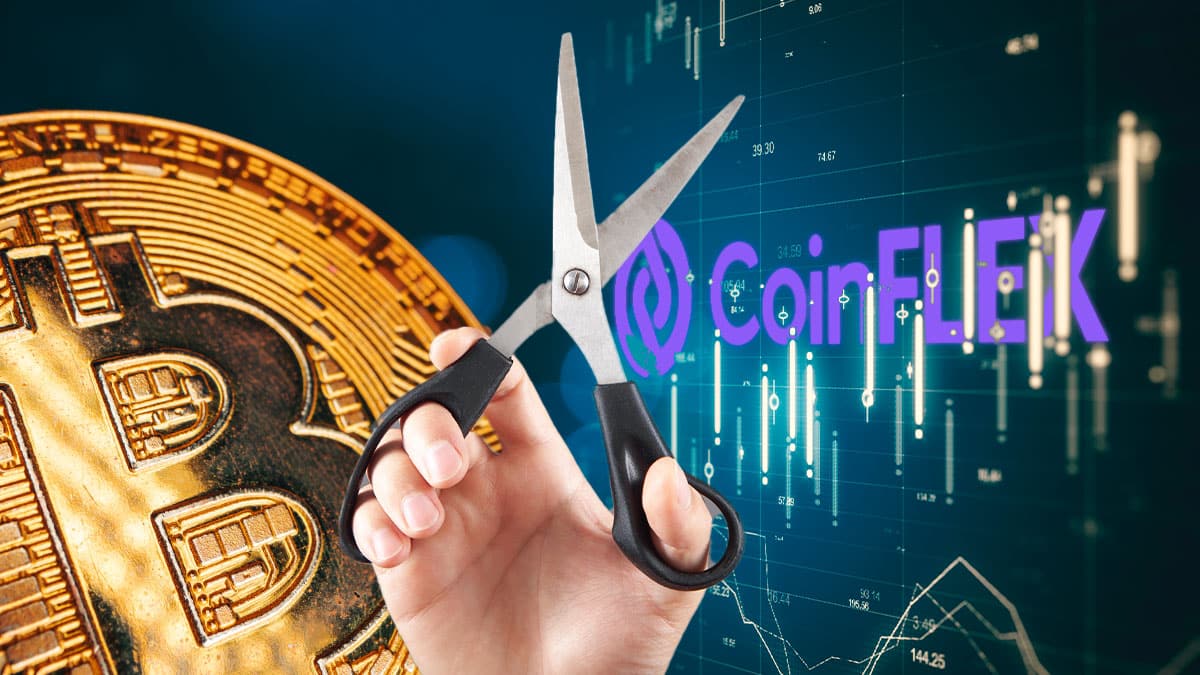 Key facts:
CoinFLEX joins the list of bitcoin exchanges that initiated layoffs by the bear market.

This initiative comes after days ago the exchange suspended the withdrawals of its users.
The bear market that bitcoin (BTC) and other cryptocurrencies are going through in 2022 has led to different exchanges suspending the withdrawals of their users and initiating a wave of layoffs of their staff. Now the CoinFLEX platform joins this list.
This company, which offers bitcoin and other cryptocurrency trading, announced on July 29: "Unfortunately we had to let go a significant number of the CoinFLEX team in all departments and geographies." And, in addition to the layoffs, he indicated that they have reduced other costs to be able to pay for themselves in the face of the current bear market.
"The staff cuts and non-staff related costs we have made will reduce our cost base by approximately 50-60%. The majority of the team that remains is focused on the product and technology, which remains the core of our business," the exchange said.
Advertising

The company also clarified that they will scale up as the "volumes" return. This initiative comes one month after suspended the cryptocurrency withdrawals of its users, which affected traders from different countries. According to a recent study reported in CriptoNoticias, CoinFLEX is one of the exchanges with the highest global use for trading.
Among the exchanges of bitcoin and other cryptocurrencies that made massive layoffs recently, there are, in addition to CoinFLEX, Coinbase, Buenbit, Gemini, Crypto.com and Blockchain.com. Meanwhile, some like Binance have also resorted to suspending withdrawals and other ecosystem companies, such as Celsius and Voyager, have given bankruptcy in the face of the bear market.