Cardano News: Hoskinson apologizes to stake pool community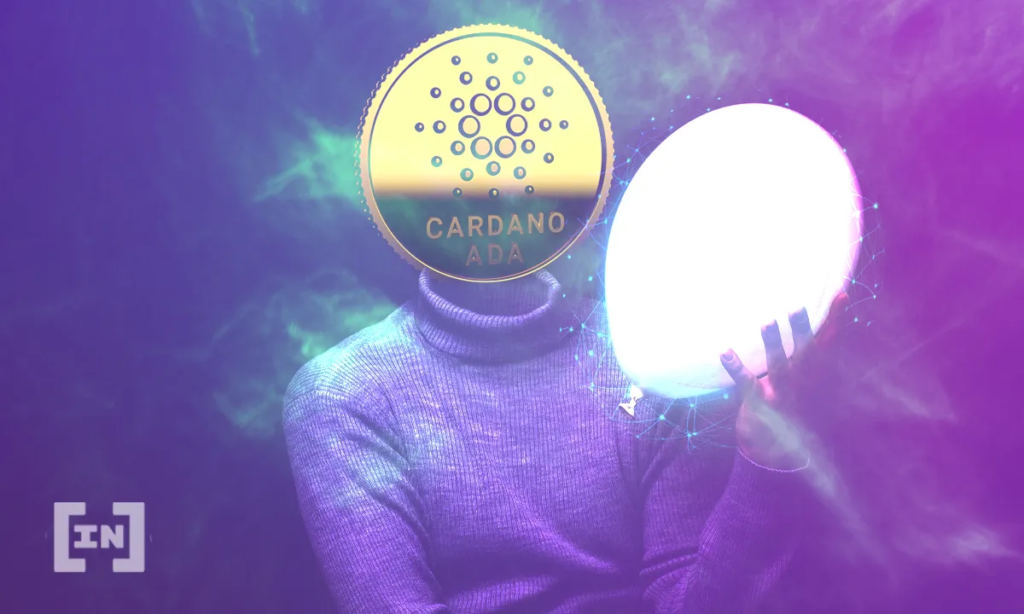 Cardano founder Charles Hoskinson apologized for his reaction to the claim that the Cardano testnet was broken. In addition, he emphasized the crucial role of the SPO community for the network.
In an August 20th Twitter thread, Hoskinson described the stake pool operation (SPO) community as the backbone of Cardano and further acknowledged shortcomings in the Cardano infrastructure.
The apology refers to Hoskinson's reactions a few days ago to critics who said that there was a bug in the Vasil Hard Fork version 1.35.2.
By this time, the Cardano founder was already involved in a discussion with network enthusiasts. These claimed, the IOHK, parent company of Cardano, would have failed to inform the SPOs about the current state of development. Furthermore, a new edition of the testnet is a waste of time.
However, not everyone was satisfied with Hoskinson's statement on this accusation, which led to an apology on his part. According to Hoskinson, the entire community has been working overtime in recent years to balance the quality of the user experience with appropriate security as quickly as possible.
The Cardano founder criticized the lack of a community-based organization and the fragmented approach to building the community. These problems have already been discussed, but it will take time to solve them.
In summary, this tweet is an apology for his inappropriate response to the claims that the Cardano testnet is broken.
Hoskinson wrote: "I myself could have taken a different approach and regret not having done so. Excuse me. At the end of the day, the people who know me know why I reacted the way I did. I do not like to see such problems, because I have personal experience of the damage that can be caused by such a thing."
This does not change the fact that you are all members of one family and have decided to be here. I feel like I've let you down and I'm sorry", he added.
Vasil Upgrade marks the end of an era
However, the Vasil upgrade would mark the end of an era for Cardano, Hoskinson said. The next era will include a more inclusive structure with new governance processes, faster development and other positive aspects.
Although a chapter is coming to an end with the Vasil Hard Fork, ADA enthusiasts are looking forward to finding out when it will go live. The Vasil hardfork is eagerly awaited, having already been postponed twice.
Disclaimer
All information contained on our website is researched to the best of our knowledge and belief. The journalistic articles are for general information purposes only. Any action taken by the reader on the basis of the information found on our website is done exclusively at his own risk.