its cost goes down from 1 dollar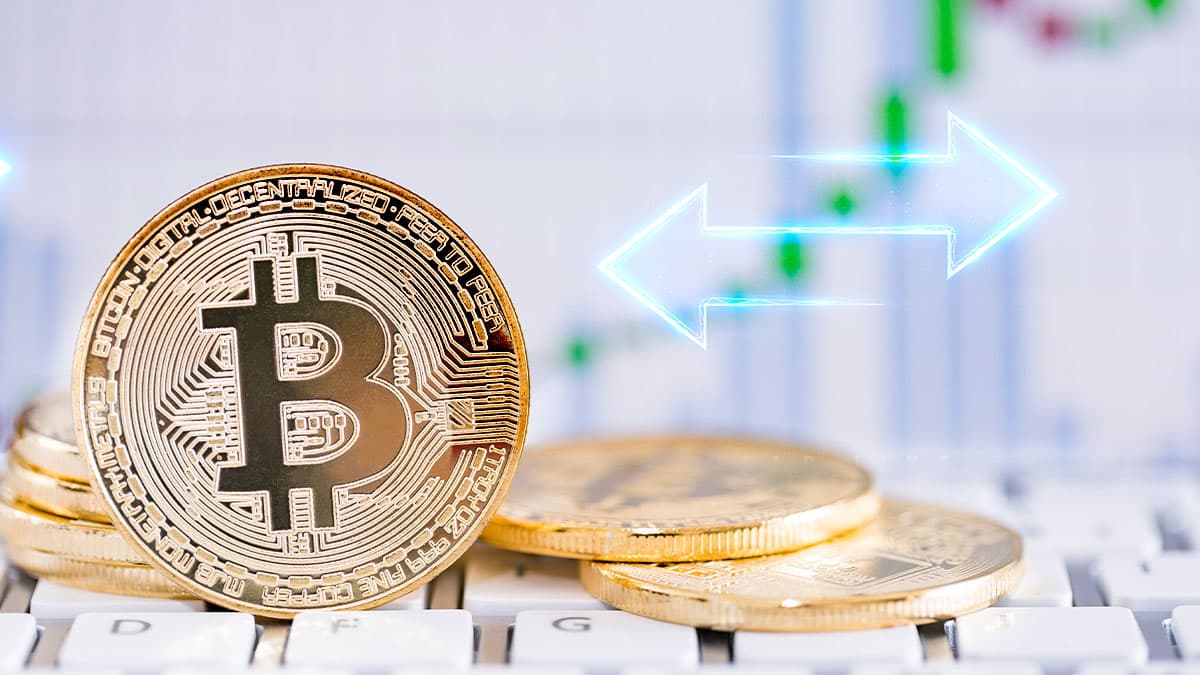 Key facts:
BTC's cost per transaction dropped from its peak of $60 in 2021 to $0.8 in August 2022.

The price drop of BTC, as well as its lower use and mining difficulty are some of the causes.
The average bitcoin (BTC) transaction cost registers its minimum of the last two years. According to the data recorded in the explorer Blockchain.com , the price ranges from USD 0.825 as of August 22, 2022. The last time he stepped on a figure lower than this was in June 2020.
In this way, the average bitcoin transaction cost drops from USD 1 for the first time in two years. This milestone comes just over a year after it peaked around $60, as seen on the chart.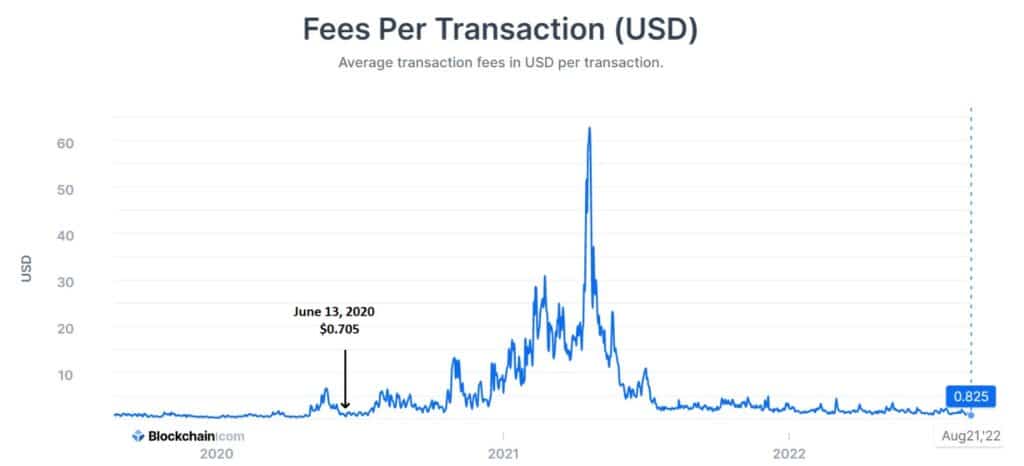 The reason for its low is due to a combination of several factors. Among the main causes, the lower use of the Bitcoin network stands out, as shown by the explorer. While transactions per day reached a maximum of USD 400,000 in 2021, in 2022 they move between USD 200,000 and USD 300,000.
Advertising

Normally when their use increases, the rates increase, as happened last year. And the opposite happens when the number of transactions decreases, as it happens now and is shown in the following graph.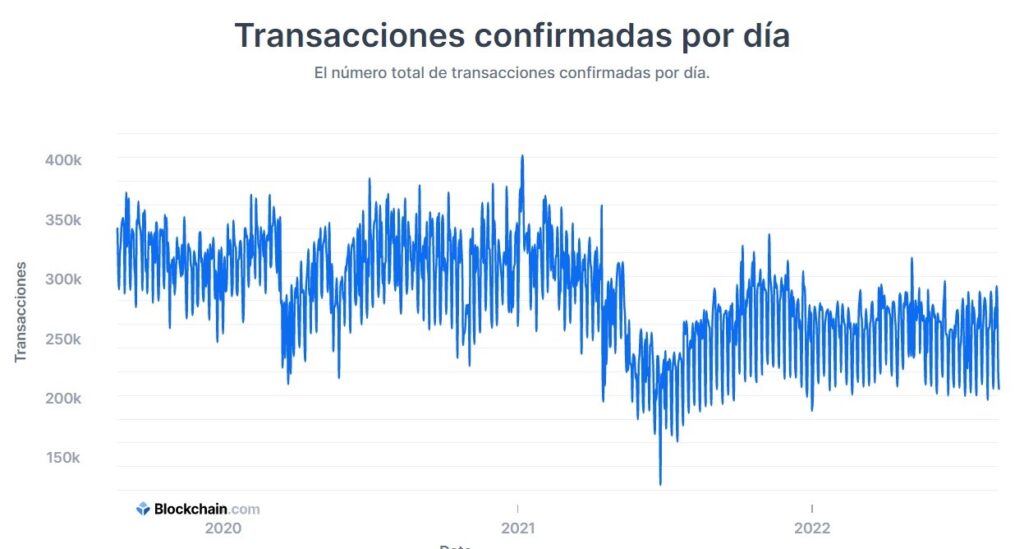 That's because the costs for transferring bitcoin are based on a competition between users. That is, among those who are willing to pay more or less to have their transaction confirmed depending on how congested the network is or how urgently you have to make such a payment.
What has also impacted is the less difficulty in mining as the industry recovers of a shortage of expensive equipment. In this way, there could be less likelihood of congestion. Also, the fall in the price of the cryptocurrency has led to a reduction in the value of each satoshi, which makes users end up paying less when transferring. BTC is currently trading at around $21,000, as Crypto News reported.
Bitcoin users now pay less per transaction
This sum of factors has made the bitcoin transaction fee competition more flexible. In case there is an increase in activity on the network, we could be seeing an increase in this price. Meanwhile, now cryptocurrency users can enjoy making the cheapest transactions of the last two years.
This is what the community does on social networks, such as the specialist @healthy_pockets, who express with fascination: "Someone has transferred USD 108 million in Bitcoin and paid a few fees from only USD 7.23″. The enthusiast summarized that that's a 0.00000006694% transaction fee and no government or third party bank had to verify it, nor could they stop it.