Ethereum Merge Sparks Staking: 15 Percent Return Soon?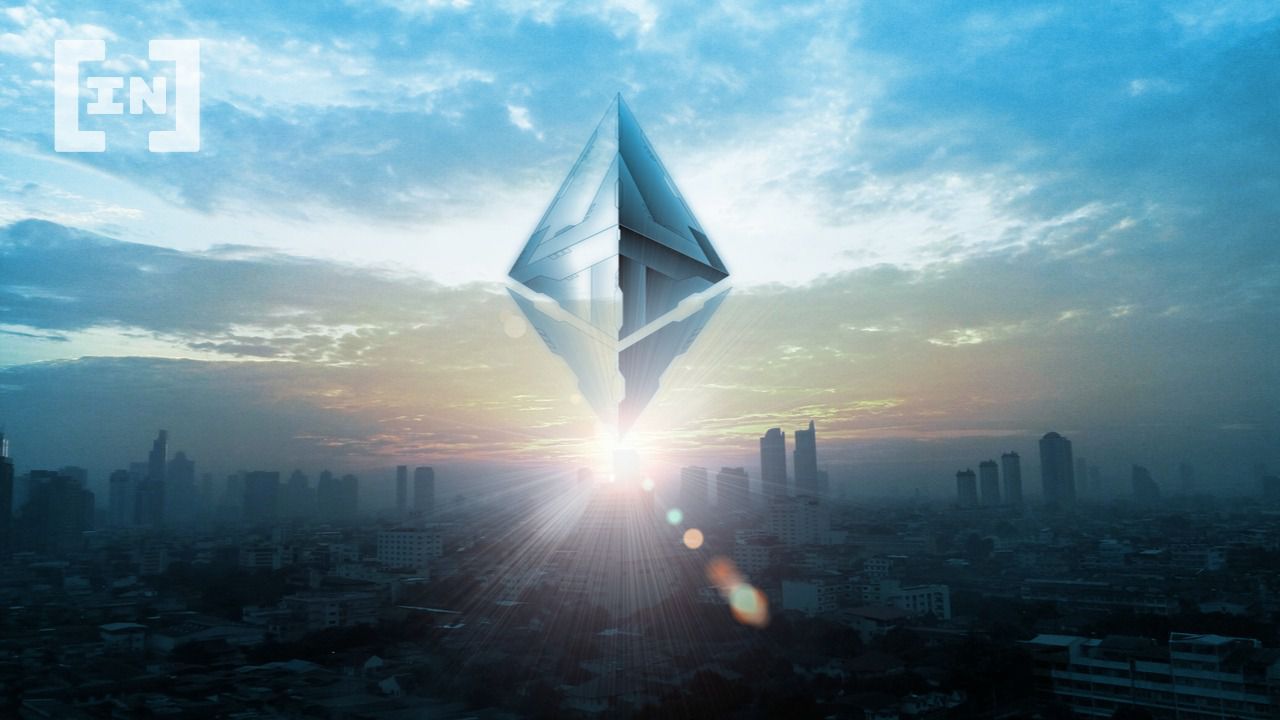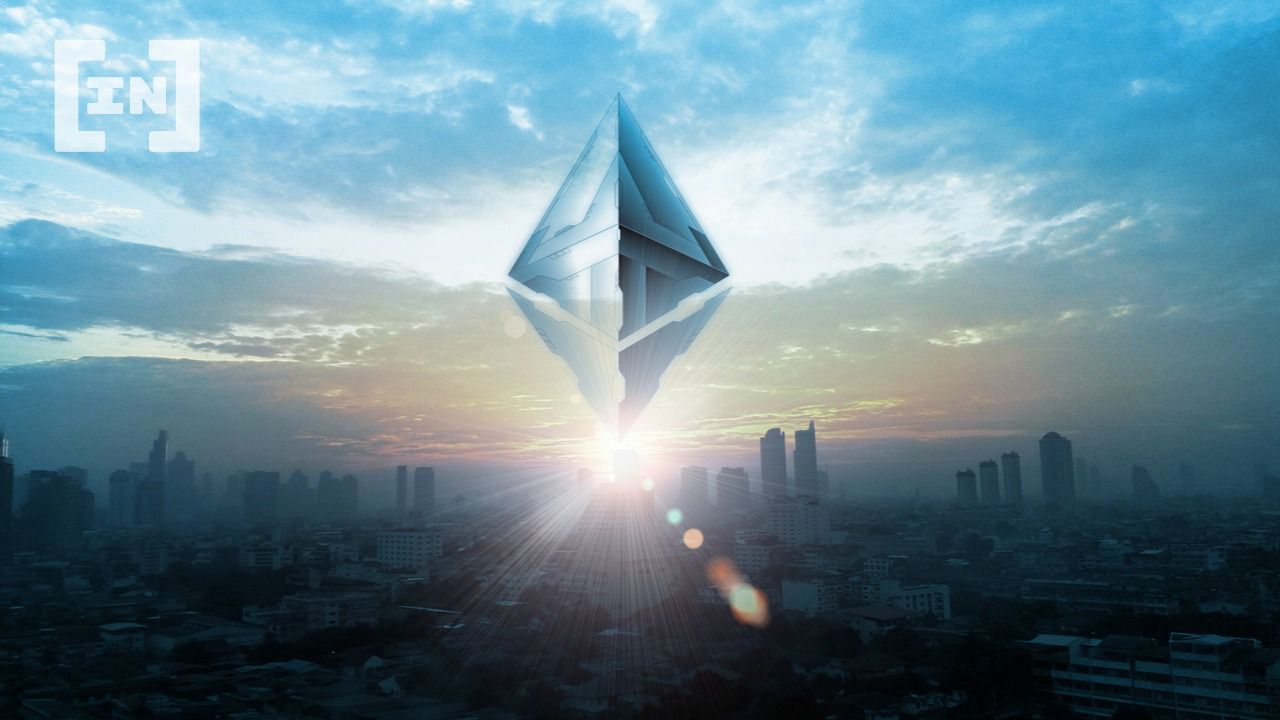 Ethereum validators take a step up before the merge. With around 13 million validators, ETH 2.0 has now reached a new high.
In less than a month, the highly anticipated event, the "Merge", is to take place. The validators, who are supposed to secure the blockchain in the future, especially enjoy this event. Almost 420,000 validators currently secure the Ethereum chain with 13 million ETH.
Meanwhile, the staking rate has reached around 11.17 percent, with almost 40,000 new ETH being added every week – an increase of around 66 million US dollars!
Ethereum Merge Will Attract Staking Rewards?
The merger caused an increasing rumor in the community that staking interest rates could increase threefold after that. The annual interest rate for staking is currently 4.06 percent and may seem quite meager in view of the current inflation rate of almost 9 percent.
Now even the Ethereum Foundation has intervened and wants to put an end to this myth in official documents:
"Wrong. The forecasts indicate that the merge will cause an increase in interest rates of about 50 percent, and not 200 percent.
According to the foundation, this 50 percent comes mainly from the transaction fees that users pay when using Ethereum. Since the miners are superfluous in the proof-of-stake system, the fees paid by the users go to the validators. The more fees are paid, the higher the interest.
The latest forecast thus points to an interest rate of 7 percent after the merger.
In addition, the Ethereum Foundation makes it clear that after the merge, it will not be possible to withdraw the staked Ethereum immediately. ALL tokens remain lured on the new beacon chain, and can only be paid out with the subsequent Shanghai update. This should follow about 6 to 12 months after the event.
Testnet-Merge successfully completed
On August 13, Ethereum successfully completed its test run on the Goerli network. Vitalik Buterin himself then announced that the "right" merge should take place between September 15 and 16.
The developers are trying to defuse false reports before this event. Thus, no increase in transaction speed or reduction of fees should be accompanied by the change. But what goes hand in hand with the merger is a 99.95 percent reduction in energy consumption. This forecast can be set up relatively well due to technical circumstances.
Disclaimer
All information contained on our website is researched to the best of our knowledge and belief. The journalistic articles are for general information purposes only. Any action taken by the reader on the basis of the information found on our website is done exclusively at his own risk.