Europe does not ban Tornado Cash, but considers mixers high risk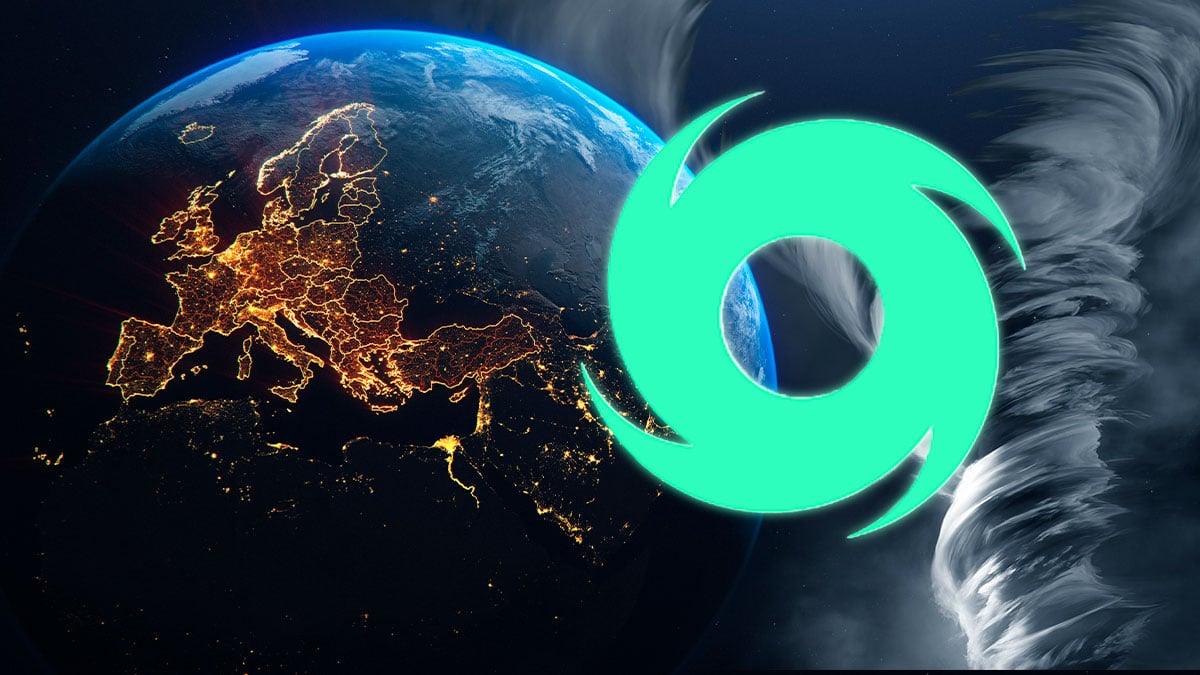 The controversy generated by the United States sanctions against the Ethereum mixer, Tornado Cash, reached Europe and the debate arises about its operation in that territory under the new regulations for bitcoin (BTC) and cryptocurrencies.
Patrick Hansen of European blockchain firm Unstoppable DeFi, indicate that the penalty against Tornado Cash will not affect European citizens who make use of the platform.
However, the Regulation on Crypto-Asset Markets, better known as the MiCA Law, approved by the European Parliament, yes he made predictions about the mixers, tools that are used to hide the origin and destination of funds in cryptocurrencies.
Advertising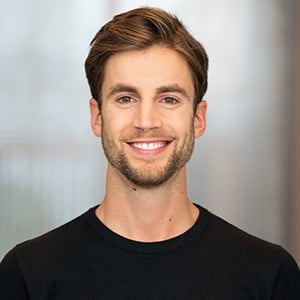 "With regard to privacy wallets, mixers or tumblers, or other anonymity services for crypto-asset transfers, the provider of the crypto-asset transfer will obtain additional information about the purpose of the intended transfer and a justification," Article 18ac of the regulations indicates.
Mixers will be seen as "high-risk transactions", in addition, "connected assets will be difficult to deactivate" and users will have to justify the reasons why they used those platforms, Hansen explained from his Twitter account.
Depending on the information that users of digital assets provide, for example, to cryptocurrency exchanges, they will be able to decide whether or not to accept the transfer.
Privacy with mixers in Europe
One of the most important factors of tools like Tornado Cash, is the privacy it provides to its users.
In this sense, the regulation approved by Europe contemplates that exchanges and platforms that operate with cryptoassets they will have to inform the supervising entities because they accepted or not a transaction coming from mixers, including users' personal information.
"It's obviously a big privacy risk and concern, especially for people who decided to use privacy tools in the first place," Hansen said.
In short, users of mixers like Tornado Cash will not be persecuted by the law in Europe, but their personal information and the cryptocurrencies linked to this type of platform will be marked as risky.
As Criptonews reported earlier, the United States sanctioned Tornado Cash since it is used by cybercriminal groups, among those, one linked to North Korea, an enemy country.
According to the Treasury Department, the mixer has used for launder more than USD 7 billion in cryptocurrencies since its creation in 2019.