Mercado Libre will integrate bitcoin and ether trading throughout Latin America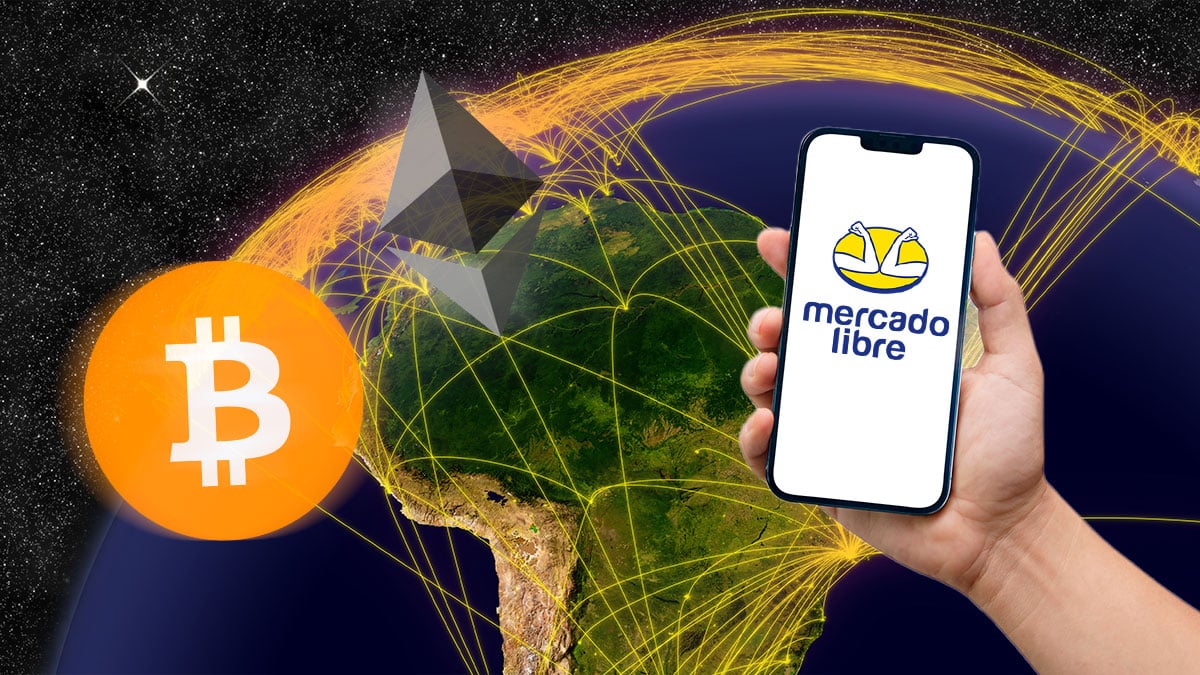 Key facts:
The Fintech of the e-commerce giant wants to conquer more cryptocurrency users.

The company celebrated having served one million cryptocurrency users in Brazil.
After the success that Mercado Libre achieved in Brazil, the e-commerce giant will take its bitcoin (BTC) and ethers (ETH) trading service to all of Latin America.
Osvaldo Gimenez, CEO of Mercado Pago, Mercado Libre's fintech division, said: "we are going to be expanding in the region the possibility of buying, selling and having cryptocurrencies in your account", according to a publication in El País.
Until now, the date from which the service will be available in other Latin American countries is unknown, nor where it will be integrated first. It is also unclear whether the service will expand under the same conditions with which it operates in Brazil.
Advertising

In the South American country the purchase and sale of bitcoin and ethers has been available since December last year. Since then, Brazilians have been trading these cryptocurrencies directly from the Mercado Libre application, which is integrated with the platform of the company Paxos, a provider of cryptocurrency services.
"We have already exceeded the million people who bought crypto in Brazil after three months of launching that functionality in our @mercadopago app", note in March the founder and CEO of the company, Marcos Galperín.
Before offering services with cryptocurrencies Mercado Libre bought USD 7.8 million in bitcoins during the first quarter of 2021, as part of its new treasury strategy, as reported by Criptonews at the time.
In addition, in Argentina, the company opened a section for buying and selling properties and real estate that allows payment with bitcoin.
Galperín, recognized as one of the richest men in Argentina, has repeatedly expressed himself as a believer in the benefits of owning the first cryptocurrency as a store of value.