One of the largest investment banks in Latin America launches bitcoin exchange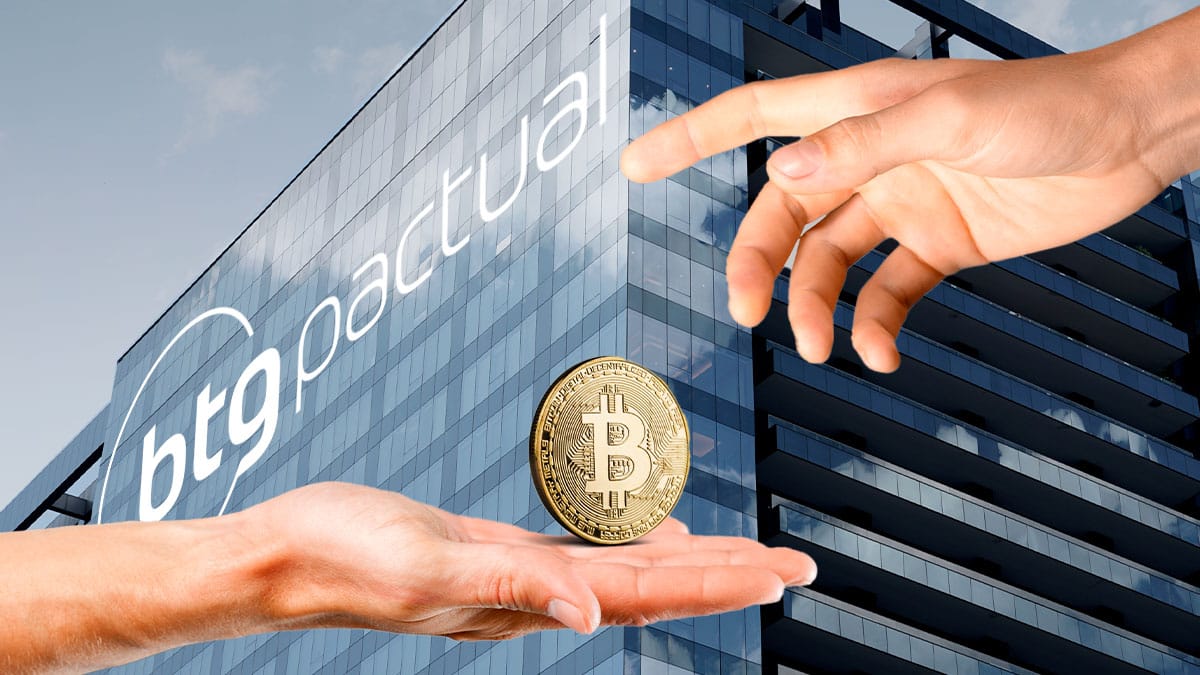 Key facts:
The bank launched a platform called Mynt, which will handle bitcoin trading.

At the moment, the platform does not allow cryptocurrency deposits or withdrawals.
Financial institutions continue to enter into providing services with bitcoin (BTC) and cryptocurrencies. One of the countries where it has grown the most in this aspect is in Brazil.
BTG Pactual, one of the largest investment banks in Latin America, launched a digital asset trading platform, called Mynt, whose operation started this Monday, August 16, as reported by a local media.
In Mynt you will be able to trade with bitcoin, ether (ETH), cardano (ADA), solana (SOL) and polkadot (DOT). Bank he does not rule out listing more cryptocurrencies, but that will depend on customer demand and an internal evaluation process.
Advertising

Unlike other banks or platforms that automatically offer exposure to bitcoin, in the case of BTG Pactual, its clients are not automatically part of Mynt, as it was released as a separate product.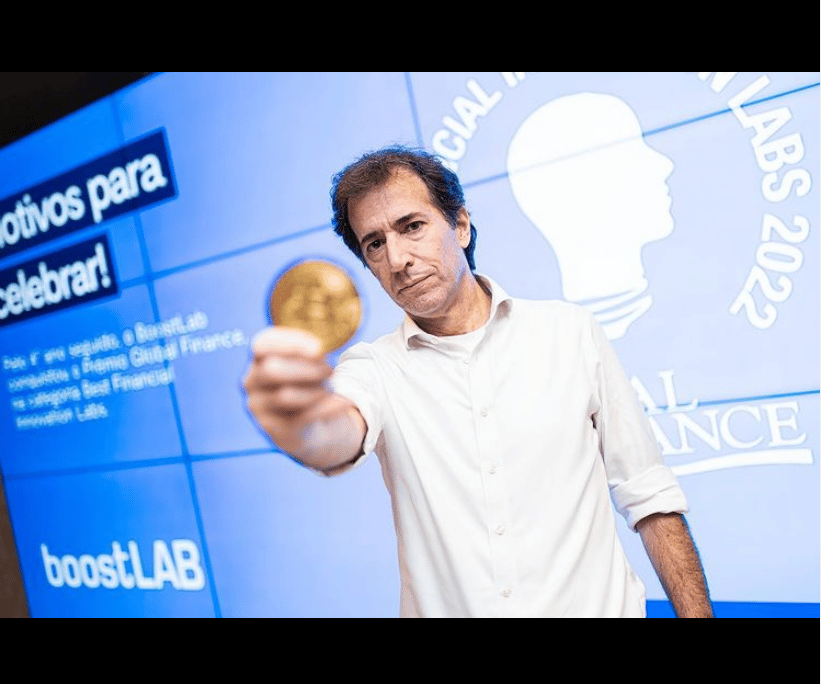 It also does not allow cryptocurrency deposits or withdrawals. "We are working on this feature. In weeks or months we plan to launch that option. We believe that customers will want to bring the assets to BTG, given the cases we had of withdrawal restrictions," said André Portilho, head of digital assets.
In addition to being in Latin American countries such as Colombia, Mexico and Chile, BTG Pactual also it has a presence in other global financial centers, such as New York, London, Hong Kong and countries such as Chile, Colombia, Mexico, Argentina and Luxembourg.
Two Brazilian companies launched products with bitcoin
The truth is that, between July and August, the payment platform and the largest brokerage house in Brazil have fully launched to offer financial tools related to bitcoin.
At the beginning of July, CriptoNoticias reported that the payment platform PicPay, also launched an exchange that it will allow its users to buy and sell bitcoin, ether and the stable cryptocurrency Pax Dollar (USDP).
In the same month, XP, the largest brokerage house (or broker) in Brazil, announced that it opened a trading platform also with bitcoin and ether. Then by the end of the year or the beginning of 2023, hopes to open market in 10 different cryptocurrencies.  
Brazilians mobilized around 33,673.53 bitcoins through exchanges last May alone. The amount mobilized represents just over a billion US dollars.