regulating bitcoin helps, but it doesn't eliminate the market's problems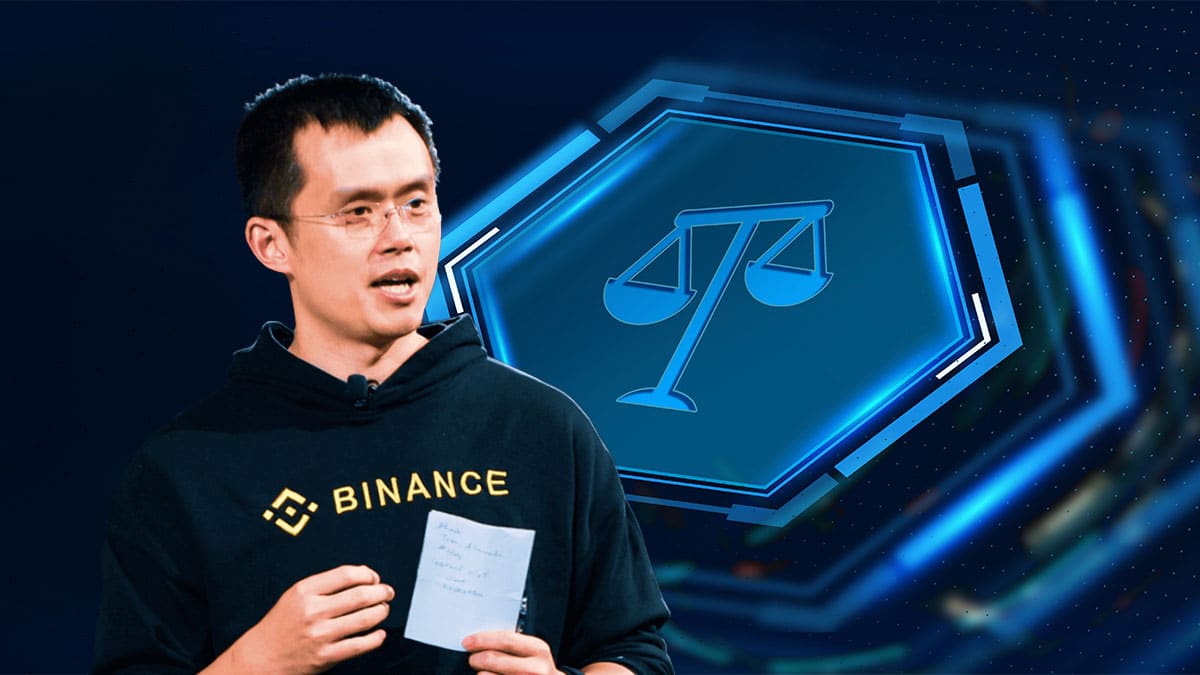 Binance CEO Chanpeng Zhao says that, although the regulations help the credibility of the Bitcoin ecosystem, they do not solve the problems plaguing the markets, as they are not a "magic pill".
Speaking to CNN, the executive director of the exchange specified that the regulations around the cryptocurrency market will not prevent failures, which can also be seen in the traditional financial system.
"Regulations are not a magic pill that simply solves all problems. (…) Hacks also happen in banks, in traditional financial institutions. Even banks leak data. But that doesn't mean that regulations are going to solve that."

Chanpeng Zhao, CEO of Binance.
Zhao also mentioned the failed cases of the LUNA and Terra UST projects, which have been widely cited by the entities of the fiat system to criticize and warn about the Bitcoin ecosystem, as we reported in Criptonews.
Advertising

According to the director, these companies had liquidity problems, "which basically means that they did not manage their finances well." In any case, these were "fundamental business problems" of any company, which "regulations can reduce, but not eliminate," according to Zhao.
Regulations "give security"
Even so, the specialist stated that the regulations give "security" and set a standard on what the level of acceptance of the ecosystem is in different countries, "something very good for consumer adoption". He also stressed that the legislation around Bitcoin tells companies "what to do and what not to do."
However, the Binance CEO suggests that "companies still need to protect their own security and data, and their own business models."
Zhao and his company have generally been in favor of Bitcoin ecosystem regulations, even when this has cost him the loss of money. As has been reported by this newspaper, Binance lost "tons of money" for applying regulatory measures, as a member of the exchange's compliance team specified.
But that has not stopped Zhao, who in order to expand his business, has held meetings with several heads of state, in which the regulatory issue has been touched upon.