Web 2.7 or Web 3? Mark Zuckerberg's sister speaks out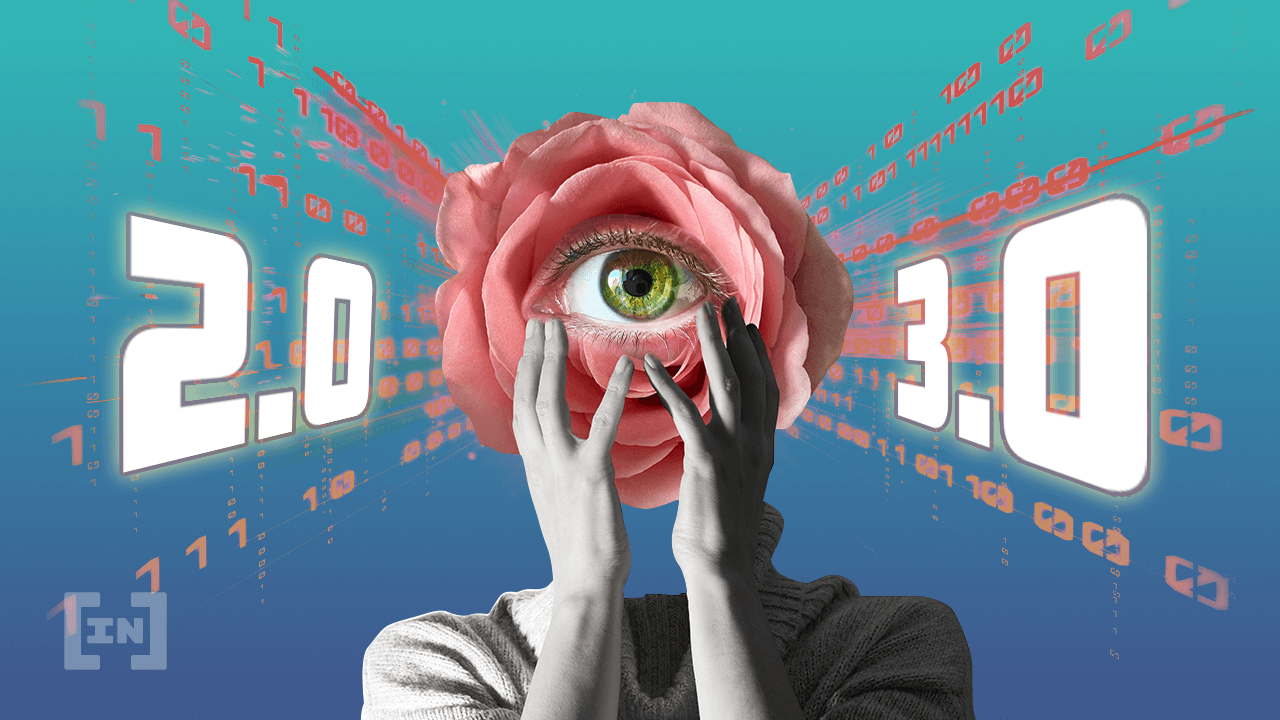 Randi Zuckerberg, sister of Mark Zuckerberg, is the founder and CEO of the production and marketing consulting firm Zuckerberg Media. She believes the Web3 is even further away than many believe.
In a speech at the Global Supertrends Conference 2022 on August 17, Zuckerberg shared their views on the level of development of the Web3 and the fact that at the moment it is more of a "utopia" than a real product.
"In reality, it's a mess," Zuckerberg explained.
According to the former employee of Meta (formerly Facebook), the Web 3 suffers from its complexity and getting started requires too many steps – this topic has already been intensively discussed in the industry.
"Setting up a wallet, buying a cryptocurrency and entering the Metaverse should not take 45 steps, but a single one – it should be beginner-friendly."
The CEO of Zuckerberg Media also talked about one of the hottest trends of the Web3 – the metaverse. She had concerns, since the metaverses of different companies are unlikely to interact with each other.
There are already many metaverses isolated from each other, which, according to Randi, is an obstacle to further development.
"I'm currently in Decentraland, one of my sons is in Roblox. The other even in Fortnite. We're all in the Metaverse – that's great. But we can't interact with each other. In order to really exploit the potential of the Web3, we should develop an interoperable system. And it should be possible to take virtual possessions with you everywhere. But we are not that far yet."
Web 2.7 or Web 3.0?
Zuckerberg thinks it will be a long time before the Web 3 can provide security for users and their assets. Therefore, this idea is not yet feasible at the present time. However, in their opinion, centralization could be a solution. Anyone who is now working on applications and platforms on the Web3 needs the expertise of people with experience in the global banking system and on the Web 2.
"I think we'll end up at Web 2.7. People would be protected by a certain centralization, and at the same time they would have the opportunity to take data with them to any convenient place", says Zuckerberg.
Disclaimer
All information contained on our website is researched to the best of our knowledge and belief. The journalistic articles are for general information purposes only. Any action taken by the reader on the basis of the information found on our website is done exclusively at his own risk.