"Thanks to Bitcoin, the world looks to El Salvador as a model of economic freedom": Mayorga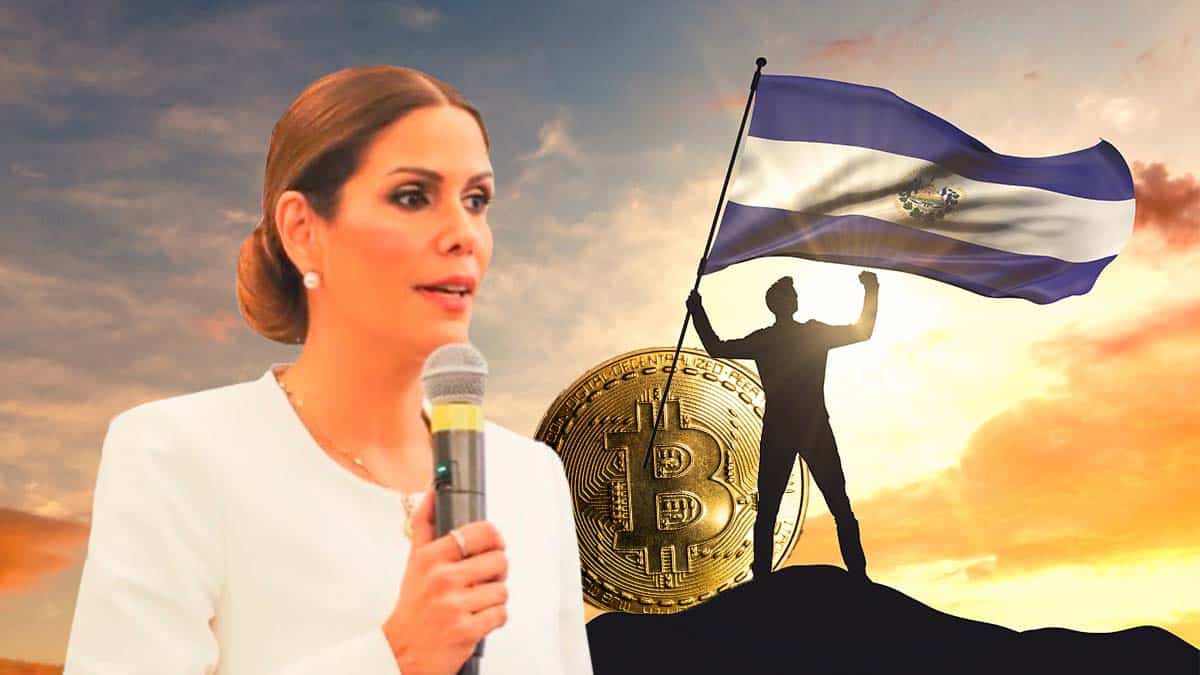 "Thanks to the adoption of bitcoin (BTC) as legal tender, the world looks to El Salvador as a model of economic freedom." This was pointed out by Milena Mayorga, ambassador of that nation in the United States, during a Forum held yesterday to analyze the impact of the use of cryptocurrency in the Central American country.
For the Ambassador, the use of bitcoin is driving the financial transformation of communities, as he made clear before the audience of the event organized by the Macroeconomics and Finance Commission of the Central American Parliament (Parlacen).
Mayorga added that the model of economic freedom that El Salvador is implementing attracts investments and increases tourism. "And it has shown us that we can have independence from those who want to keep us in oppression and poverty."
The activity was attended by several deputies from the member countries of Parlacen, such as Guatemala, Honduras, Nicaragua, Panama and the Dominican Republic, in addition to El Salvador.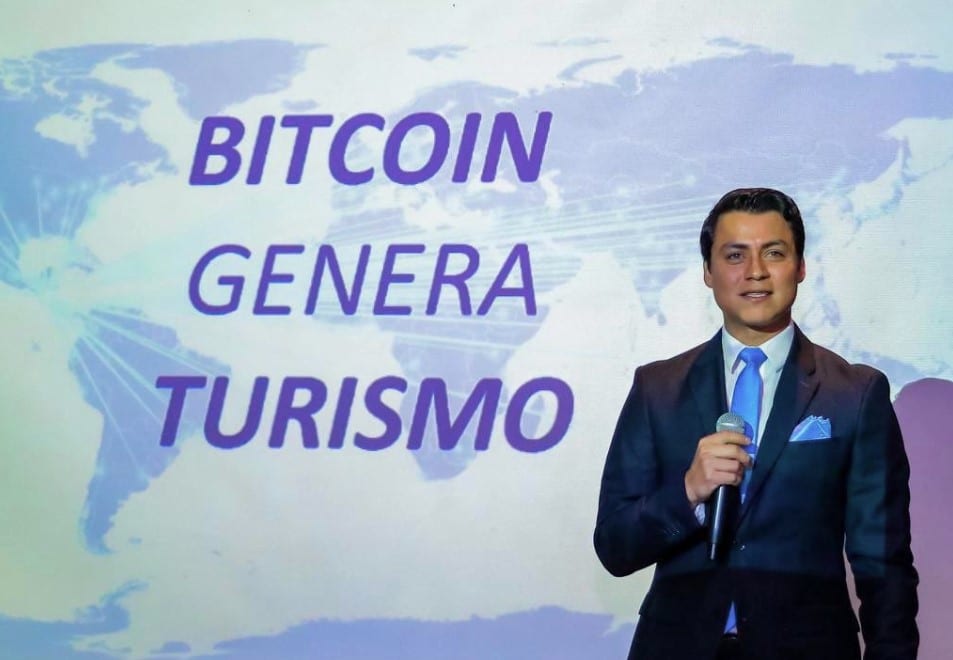 Central America, a model of bitcoin adoption
The forum of the Parlacen takes place at the precise moment in which the region central America is positioned as a reference of various models under which the use of bitcoin is spreading.
Central America it stands out for its particular characteristics regarding the adoption of bitcoin. This, for including the first country in the world that adopted the crypto asset as a legal tender.
Since that moment, that is, since last September 7, an experiment has been underway in the country that it tests how the pioneering cryptocurrency works in the Salvadoran economy.
Although many say that bitcoin's strategy has failed in the face of falling cryptocurrency prices, it should also be borne in mind that, throughout its history, the crypto asset has progressively increased in price, suffering occasional falls.
Meanwhile, the Salvadoran President Nayib Bukele hopes that bitcoin will boost the country's economy in the long term. This is how most users have done who have obtained benefits by buying at a low price and hoping that its value will increase over time.