the new tourist destination in Honduras where Bitcoin is the protagonist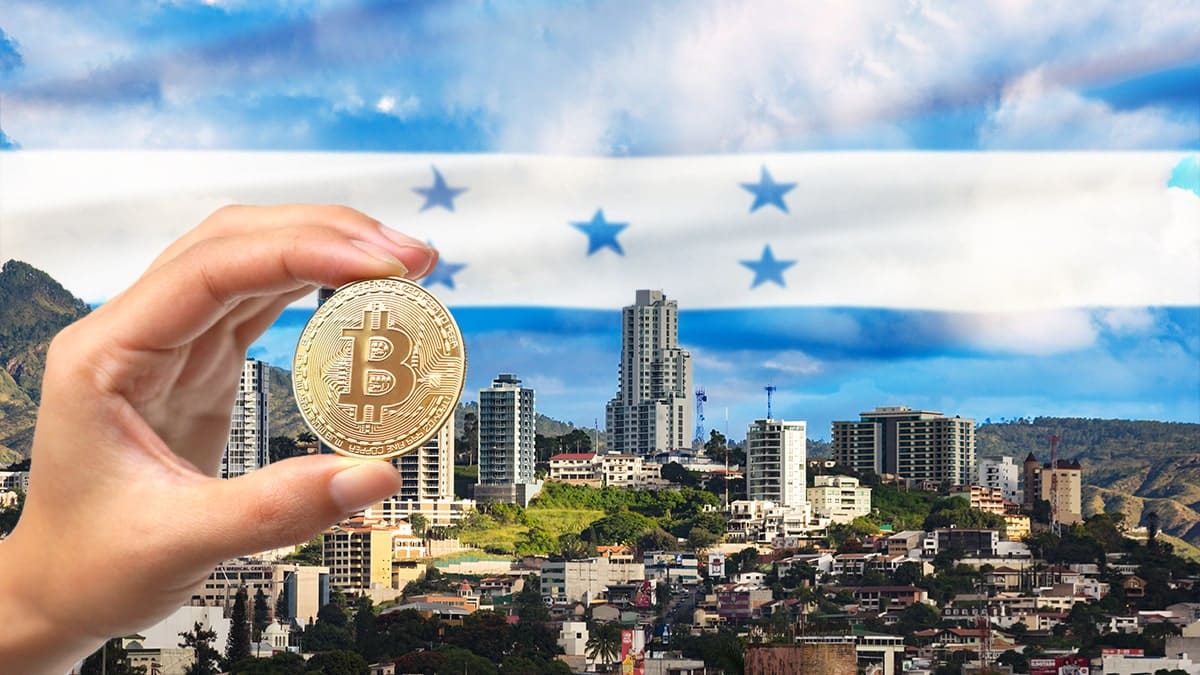 Bitcoin (BTC) continues to catch on in Honduras, a country that will have at least two more municipalities where the first cryptocurrency will have all the prominence and will be a means with which foreigners will be able to pay for products and services.
One month after the arrival of Bitcoin Valley, the municipality of Valle de Ángeles, 30 kilometers from the Honduran capital of Tegucigalpa, it aims to become another citadel open to the new Bitcoin economy. This with hotels, shops and businesses accepting BTC and other cryptocurrencies, as reviewed by the local press.
Behind this plan are the municipal authorities of Valle de Ángeles and companies that are part of the Chamber of Commerce of that country.
These organizations made contact with Blockchain Honduras, Decentral Academy and Coincaex, which are groups linked to Bitcoin and that make life in Central America.
In total, at least 20 businesses in Valle de Ángeles have joined the move for at least three weeks, through initiations to the new economy. Moreover, all owners have been trained by bitcoiners organizations to accept BTC as payment, according to the Diario La Prensa, a Honduran newspaper.
Bitcoin at the fingertips of business in Honduras
The Guatemalan company Coincaex is the one that provides merchants with points of sale, called Bitpos. It is through these devices that merchants charge customers in bitcoin, although they receive lempiras (the local currency) from the company.
The entrepreneurs of this new bitcoiner citadel in Honduras use BTC as a form of payment, although they are aware that it is not legal tender.
They remember like this that in the eyes of the Central Bank of that country, only the lempira is the currency that has that rating.
Wilfredo Ponce, mayor of Valle de Ángeles, informed the local press that traders will start with pilot tests from next week.
The idea "is to create a Bitcoin zone between Santa Lucía, Valle de Ángeles and Cantarranas", the latter, a region that will also join Bitcoin before the end of the year, according to the Blockchain Honduras organization.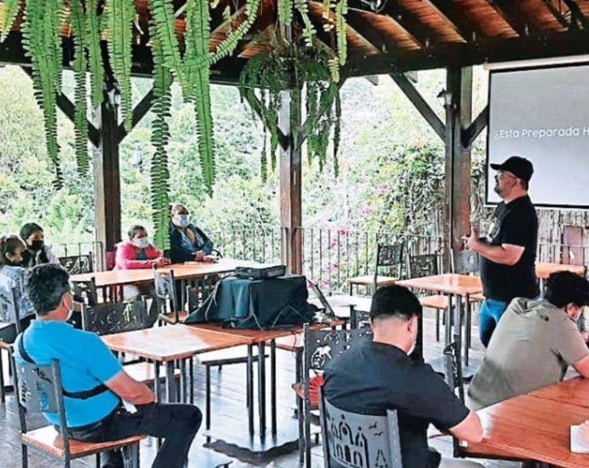 "We believe that with this cryptocurrency we will attract more foreign tourists and also Hondurans who wish to have the experience of paying with bitcoin," said the burgomaster.
No risk for merchants
According to Richard Francis Roberts, president of the Chamber of Commerce and Industries of Valle de Ángeles, the use of BTC in that region does not represent any risk for the trader or entrepreneur, precisely, "because they will always receive lempiras."
This, unless they decide otherwise and use other alternatives to receive only BTC, as is the case with a self-protection wallet.
Roberts explained that BTC is a "payment option at the point of sale". He also said that although he is not sure that BTC will attract more tourists, "it will make Valle de Ángeles a more attractive place."
As said, Valle de Ángeles joins Santa Lucía, a tourist town in Honduras that gave rise to the Bitcoin Valley project, which joins similar projects initiated in other Central American countries.
As CriptoNoticias has reported, there are already citadels in the region with an economy based on Bitcoin. This is the case of La pionera, located in El Salvador (Bitcoin Beach), which is followed by Bitcoin Jungle (Costa Rica) and Bitcoin Lake (Guatemala).
This Honduran project is moving forward even when the central bank itself is concerned about the adoption of Bitcoin, well, he published a statement where he warned of the "dangers" of investing in cryptocurrencies, as we reported in this medium.